Hello! And Happy Independence Day! This isn't the first time I've used the dies from the Fringe Flowers set as fireworks and it will not be the last!
I started with a foiled gel print for the background and added some stars with the Scattered Stars stencil and some Transfer Gel Blanco. Then I cut the Fringe Flowers from glitter and metallic cardstock and added them to the front with a simple sentiment.
Hope you are able to enjoy the holiday. Thank you for stopping and come again soon!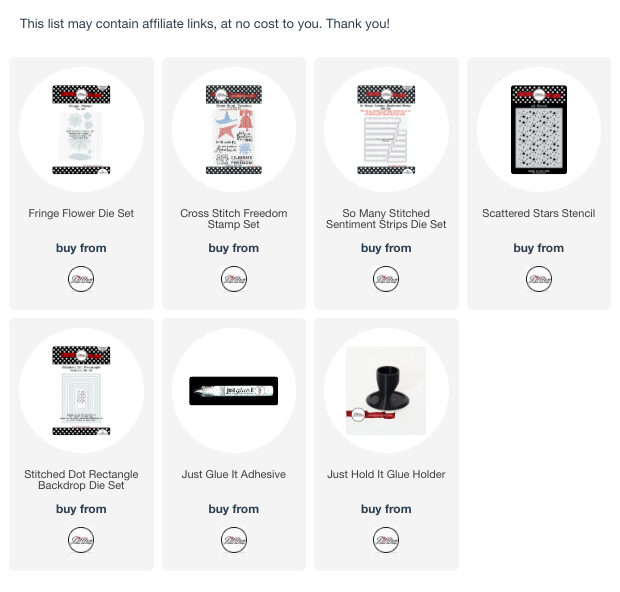 Follow
A Jillian Vance Design
on: