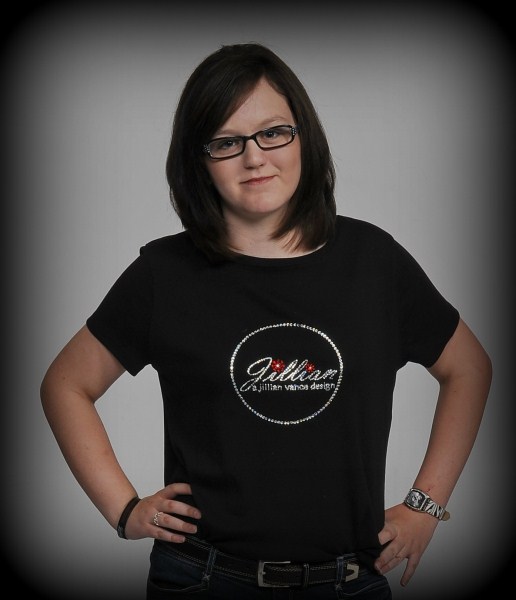 With my mom and dad both owning businesses, I have always wanted my own. So in January 2010, my mom purchased a Cricut machine for me to start my own Paper Crafting business at the age of 10 years old.
In 2011 I designed my own line of clear stamps!
And now the rest is history!
~~~~~~~~~~~~~~~~~~~~~~~~~~~
a jillian vance design was started by Jillian Vance in 2010 at the age of 10 years old. A very creative young lady, she decided to start a card business and sell them at her mom's salon. Then after needing sentiments that she couldn't find anywhere, she decided to fill the niche in the clear stamp market she felt was missing ~ "There are a lot of cute stamps out there, but it is nearly impossible to find sentiments for the inside of cards, especially Christian ones ." So most of her sets have a reference to God who she loves so much.
In addition to designing cards, stamps and dies, Jillian , who is an honor student, loves to sing, play her Taylor Guitars, dance and perform in local theater productions. She lives at home with her parents and three beloved dogs, Angus, her Yorkie Poo, Izzy and Mo both Yorkies who were rescues and are perfect angels!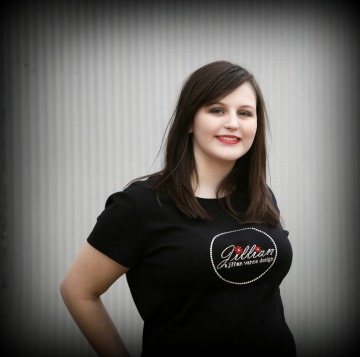 I graduated from high school in May 2017, attending my high school I took post secondary classes at Mount Vernon Nazarene University during my junior and senior years. Currently I am an academic senior at MVNU, majoring in Graphic Design and minoring in Marketing!
In February 2018, I will be studying abroad in Italy!
I plan on graduating with my bachelors degree in May of 2019 and hoping to pursue my MBA at MVNU using their fast track program!
Thank you to all of you, my beloved fans for your love, support and prayers!
I graduated Magna Cum Laude from Mount Vernon Nazarene University with a BA in Graphic Design and a minor in Marketing. I also have a freelance Graphic Design Business ~ Jillian Vance Design.
In November 2019 I will become a licensed Manicurist in the State of Ohio after completing a Manicuring Program at Mason Anthony School of Cosmetology Arts and Sciences.
The name of my salon is Lacquer Lounge Studio and I am proud to be a 3rd generation licensed beauty professional!
My clear and rubber stamps,
INKboss INKpression plates and sequins are
proudly Made in the U.S.A.
My stamps , blocks ,Divine Twine and Action Wobbles are Made in the U.S.A.