Hello and Welcome to September! WOW, this year has FLOWN by! Today, I am so excited to share our BRAND NEW stencils with all of you!
They are 10 mil mylar and made in the USA!!!
So my stencils are exclusive to fit my backdrop dies! They also have guides in the corners so you can line up the largest layer of the
Stitch Dot Rectangle
for perfect placement! Brand name at the bottom of the stencil, and Stencil name engraved at the top!
We have three designs so far, but keep your eyes peeled for more!
This video linked below contains all the details you need!
Thanks for joining me today and enjoy!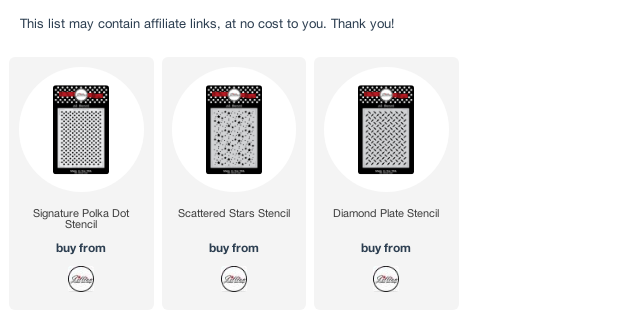 Follow
A Jillian Vance Design
on: