Hey! Welcome back! We've got something new and fun coming to the shop soon! There are three new stencils and today I've used one of them for this alcohol inky background.
Here's a quick video showing how I created it!
I put Hootie together and made him green 'cause... well.... he's a witch! I placed him over the background on his broom and added his kitty cat because all good witches should have a cute kitty! Finally I added a sentiment from the Happy Owloween Stamp Set and a few sequins.
And that's me for today! I hope you enjoyed it! Stay tuned for the new A2 stencils that will be in the shop soon!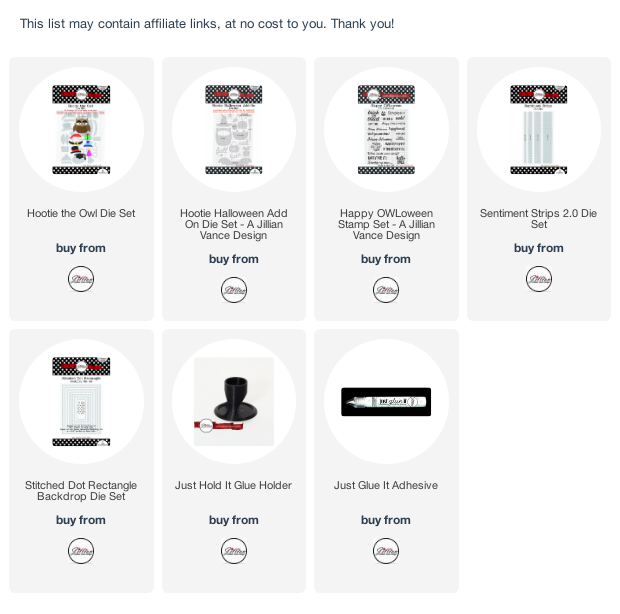 Follow
A Jillian Vance Design
on: