Hello everyone! Lisa here and I'm sharing another card using the new Hero Digital Stamp Set that's available for free over in the shop right now! You can find it here!
For this one I used the Medical Cross image from the set along with some pretty flowers from Dear Daisy. Last week I used the Scrubs top image and if you missed that you can see it at this post here if you'd like!
I have a friend who works behind the scenes in a Trauma Center in Buffalo, New York and I'm sending this one to her because although she may not be wearing scrubs she is there every day lifting up the medical staff that she supports and collapsing at the end of the day in her home knowing the next day she'll be doing it all over again!
I used the same color scheme for this week's card because it's one of my favorite combos. And I think my recipients will love them too!
I'd like to say once more that I'm sending out a huge Thank You to all of you in the Medical field who are risking their lives every day for us and for our loved ones! Sending out lots of love and hugs to everyone!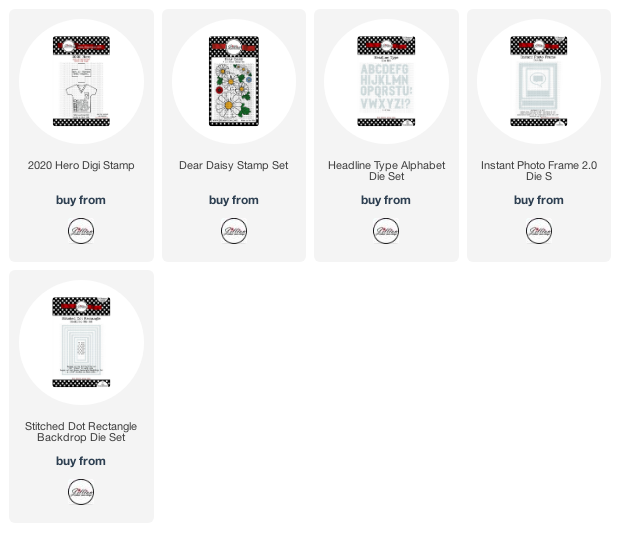 Follow
A Jillian Vance Design
on: