Good morning! Ardyth here with a quick and simple card with a surprise - you choose (well, at least let us know) the ending you prefer!
I started with the whole set of Blossoms dies. I taped them together on a white panel so that they wouldn't move when I ran them through my Big shot:
Here's how they came out. I held onto the panel to use for the final card.
I blended ink onto each blossom:
Then, before I put them back together, I spritzed them with water. I kept them apart so that the colours wouldn't contaminate each other. Although, thinking about it now, it may have been an interesting experiment!
I cut the panel with a Stitched Dot Rectangle and then flipped it over and covered the opening with Be Creative tape.
I turned it back over and laid the flowers back in.
I stamped my sentiment.
Now comes the choice! When I got to this stage, I couldn't decide whether to use black or white. The black is dramatic and really pops. The white is softer and prettier. Let us know in the comments below what you prefer!
A Jillian Vance Design Products Used: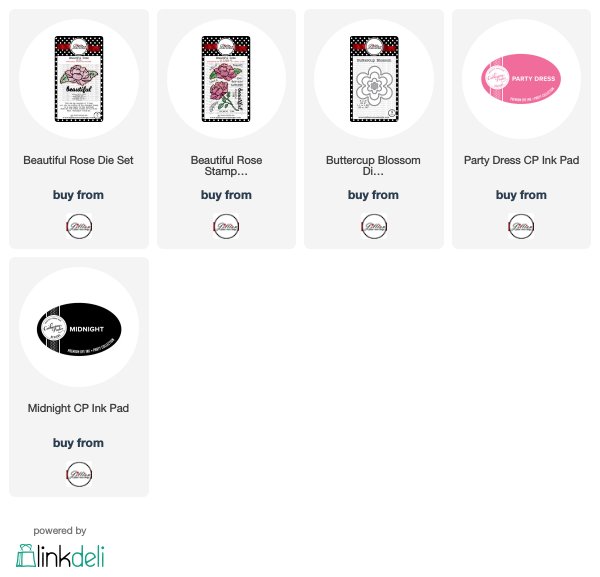 Follow
A Jillian Vance Design
here: