Just out here Hangin' with my peeps!
I love these Peeps and they are BACK!!!
These have always been a customer favorite and due to customer requests, they are back.
Then cut the Peepsters out of the same colored Pink cardstock.
Stuck again with my favorite Pink monochromatic card theme!
Everything but the blue bow tie is cut from that same pink 110lb cardstock.
Added a pink bow to the little girl
peepster
and a blue bow tie to the little boy
peepster
and what a darling card it turned out to be!
The Emma Pink Glitter Glaze is perfect for that cardstock, just enough sparkle!
Thanks for joining me today!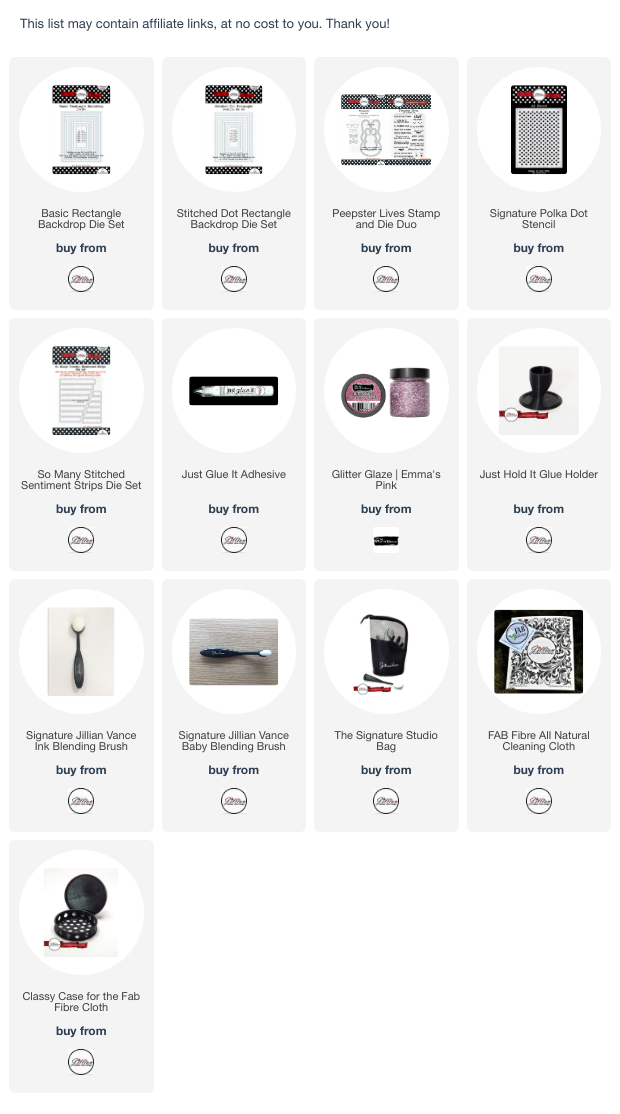 Follow
A Jillian Vance Design
on: