Hello, everyone!
Today I wanted to recap this month's One of a Kind Craft Along! It was this past Saturday, and we had so much fun! If you're not in the
One of a Kind group
, you should join. There are so many awesome companies that create some amazing projects for all of you!
I did 3 projects this time, all using
Hootie the Owl
! There are a few different Hootie sets but for this month, every Hootie can be made with the original base set!

We also sneak peeked some new products, so definitely check the video out!
Ornament/Card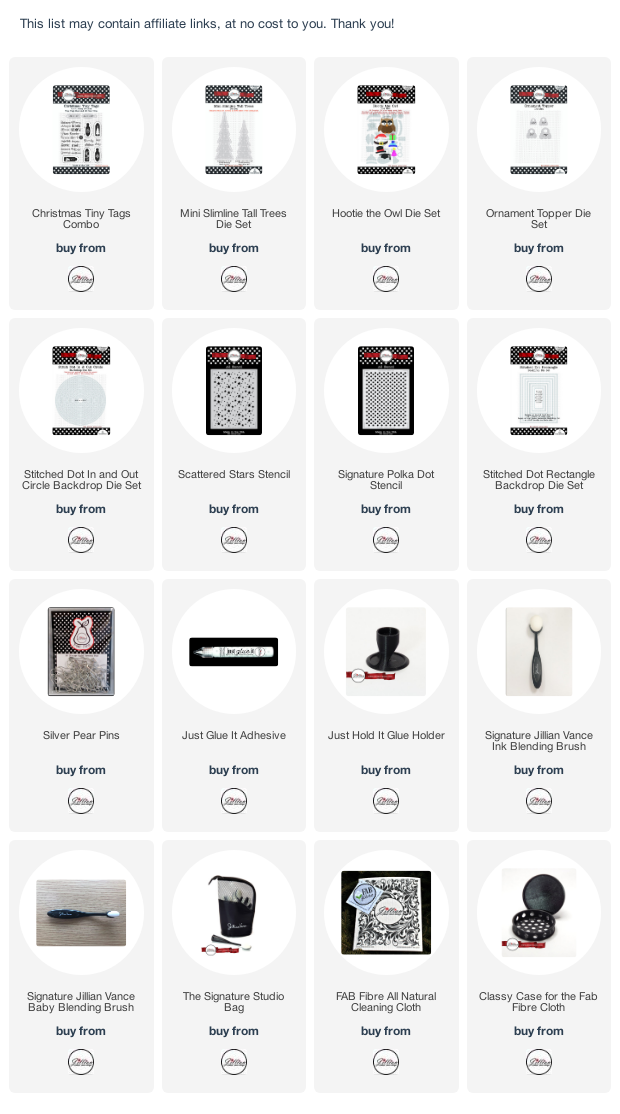 Gift Card Holder
Next, I made a gift card holder. Again, make sure to watch the video to see, but the
Slimline Essentials
is awesome to create these!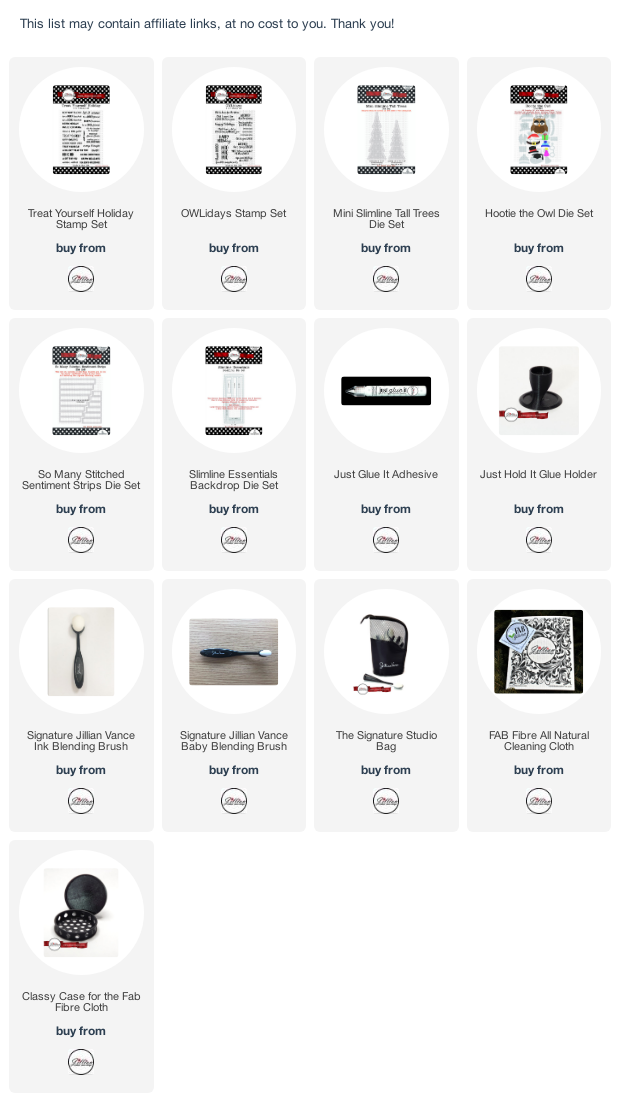 Mini Slimline
Finally we have the classic Mini Slimline! Once again I've used the Polka Dot stencil and paired it with this awesome Delicata Metallic Ink in white.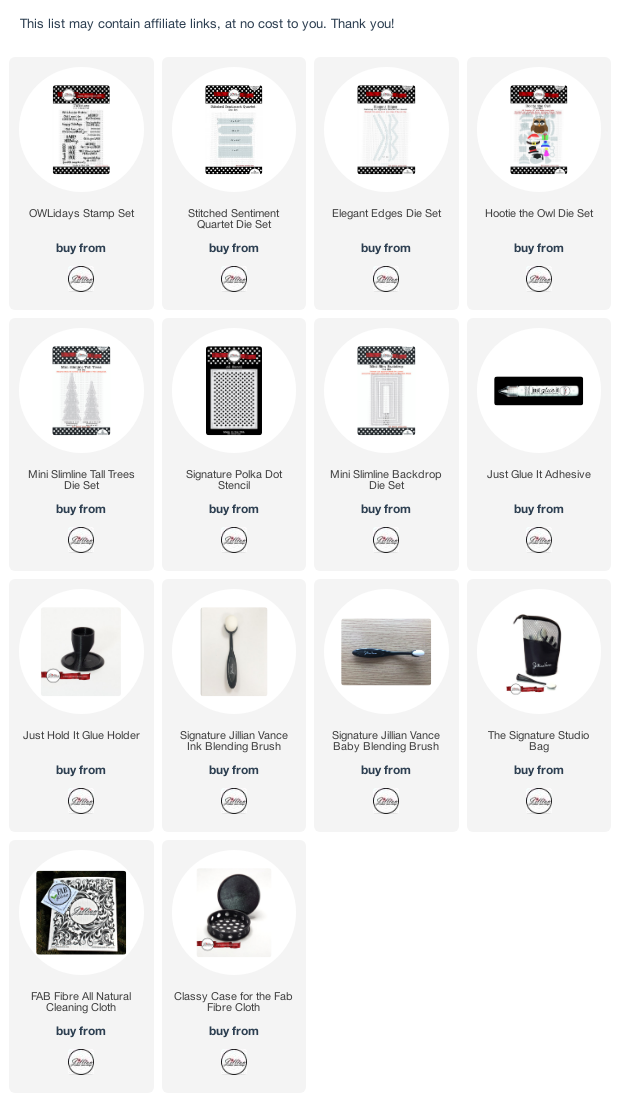 Thank you so much everyone, I'll see you soon!