I found I needed a pet sympathy card for a friend. All sympathy cards are hard to sit down and create when you need them. I decided simple would be best for this one so I pulled out a pretty piece of rainbow design paper for this one.
I cut the rainbow paper using the Stitched Dot Rectangle die and then layered it onto a white panel of cardstock. I cut the photo frame from white and popped it over the top.
Then I cut the paw and bone from white Copic friendly paper. The pup that crossed the rainbow bridge was white so I left the paw white and colored his little pads in with some Grays and a pink.
Finally a sentiment from the Furever Friends Stamp Set and a few sequins and it's ready for a handwritten note and off in the mail.
Thanks so much for stopping and hope you'll come again soon for more A Jillian Vance Design inspiration!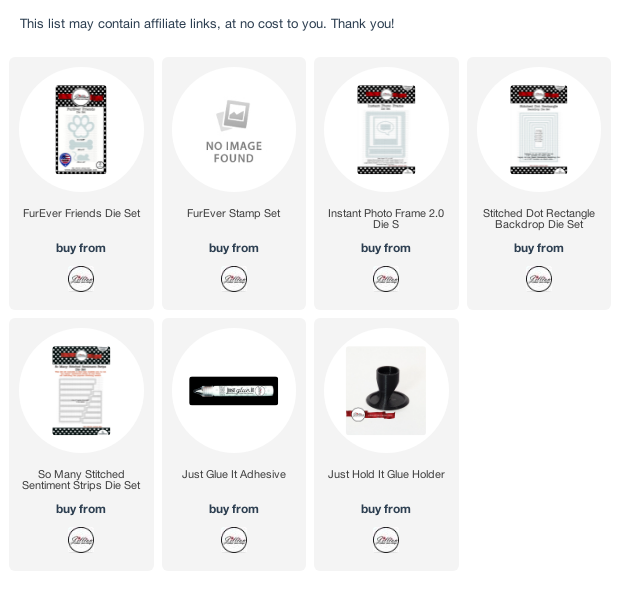 Follow
A Jillian Vance Design
on: