Hello! Remember that fun stripey rainbow card I had for you last week? Today I've got for you it's sister card! I made two stripey panels using the Sentiment Strip dies and out of the second, I used some die cuts to cut shapes for this mini slimline!
I created the sentiment using the Mini Headline Type Alpha and Numbers dies for a quick, simple fun card.
Thanks so much for stopping today and I hope you enjoyed your visit! Come again soon!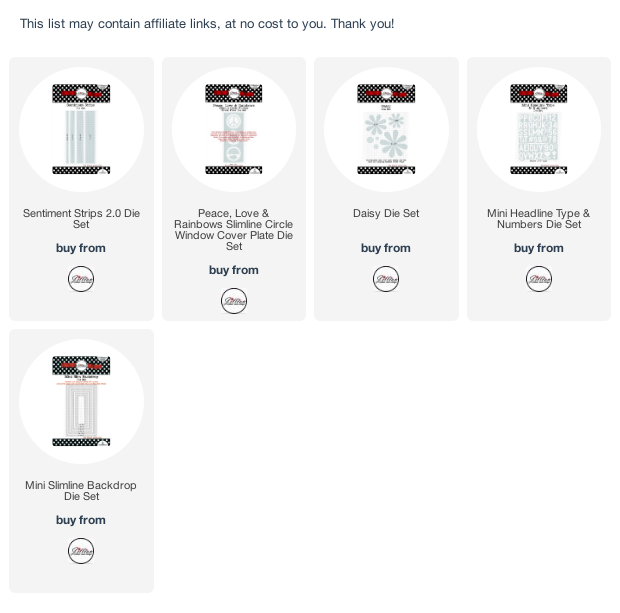 Follow
A Jillian Vance Design
on: