Hello I am BACK!
With another
Tropical Hibiscus card, only today it is in a Monochromic color scheme.
Check out the video and see how I did it! I also think a light pink with maybe a little bit darker pink shading would be gorgeous as well. Have fun with this tropical hibiscus and all the color combinations you can think of!
Enjoy!
Please share your creations on our Facebook page or in the AJVD Social Stamping Club!
Texas Friends: We are going to be at an in person stamp show in Mesquite Texas this weekend Saturday and Sunday June 12th and 13th, with the Stamp Scrap Art Tour. Come see us!
https://stampscraparttour.com/mesquite-tx-june-12-13-2021/
Blessings,
Bunny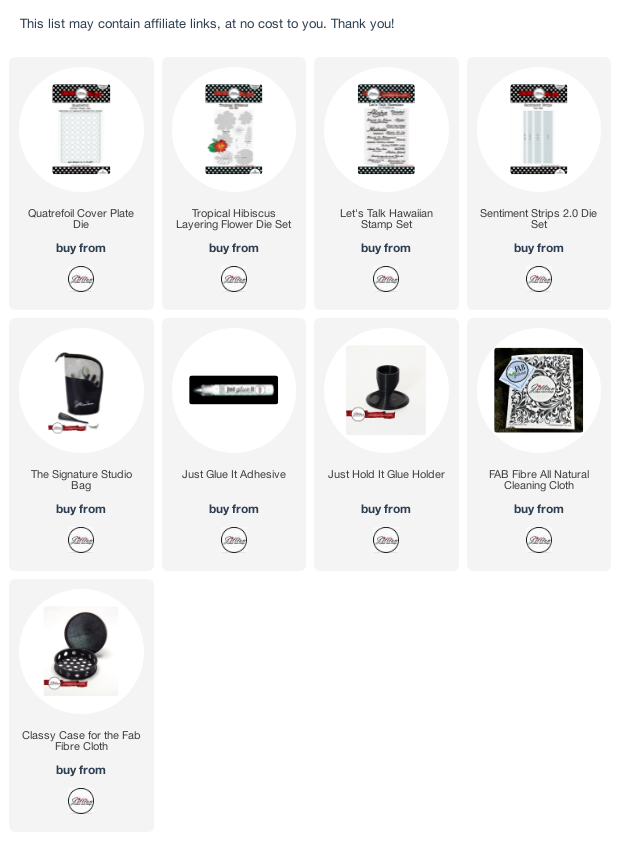 Follow
A Jillian Vance Design
on: