Welcome back! You may or may not be tired of my Gel Press playing, but I hope not! This time I used the Dear daisy stamp set to make some imprints and I love the subtle look they have peeking out of the background.
I cut the Beautiful Butterfly from some print rejects.. this one was purple and pink but mostly purple so I tied it in with a very thin border around the base in purple. I cut it from white as well for a two layer effect... instead of gluing them together completely like I usually do when I want some dimension, I left the wings unattached for a cool look of movement.
I used a sentiment from the Make A Wish set that was cut out on a Scan N Cut. I like to stamp a bunch and have them all cut out at once so they are ready when I want them. This one was the perfect color!
That's me for today! Thanks so much for stopping and hope you'll come again soon!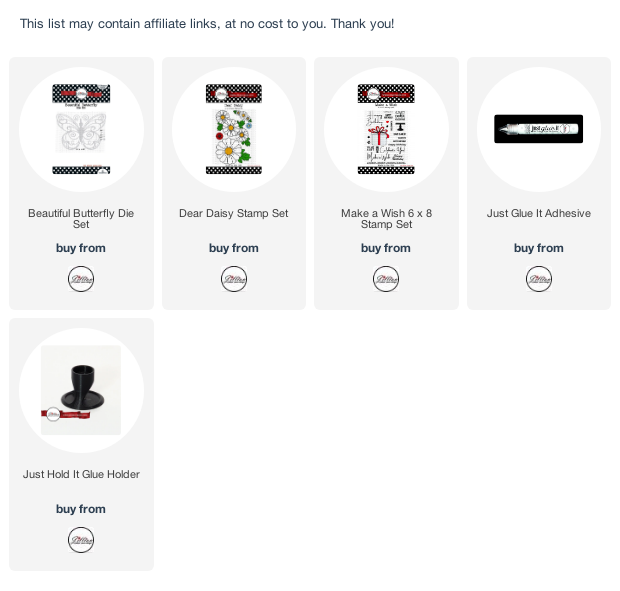 Follow
A Jillian Vance Design
on: