Welcome to the Winter Wishes Release!!!
What darling things Jillian has for us this release, it is all about winter!
Which we are not really ready for Ohio winter just yet, but we are having a beautiful fall!
Today I am using the
Bold Snowflake
I love this nice, clean bold look.
I paired it with the Checkerboard Cover Plate and used different color combos which totally changes the look!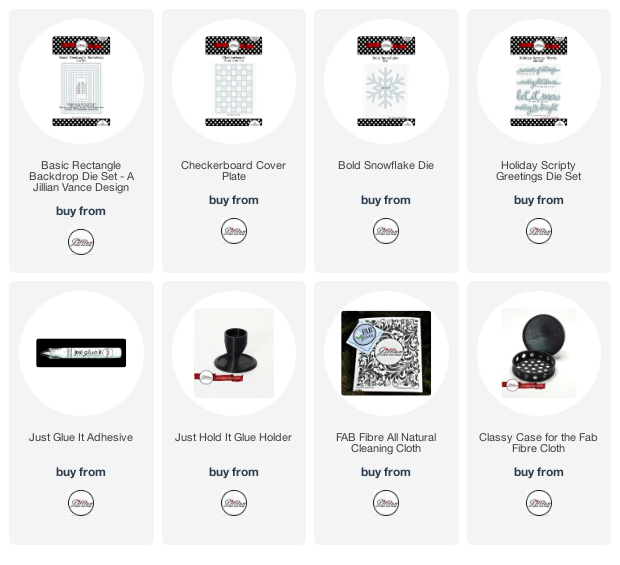 Thank you for joining us and have a BLESSED week!