Hello all! I don't know about you but cake is pretty much my favorite food group! And plaid is my favorite pattern! I just love the new slimline dies from AJVD and this one is possibly my favorite!
And if you cut the slimline twice out of two different colors and your background is yet a different color and you flip one of the plaid panels the opposite way you can have a tri-colored plaid!
I had a lot of fun building this one and just love the long format that gives some extra room for a cool graphic design like this.
Be sure to pre-order your slimlines now at a reduced price! I highly suggest this one!
Thanks so much for stopping today! Hope you'll come again soon for more A Jillian Vance Design inspiration!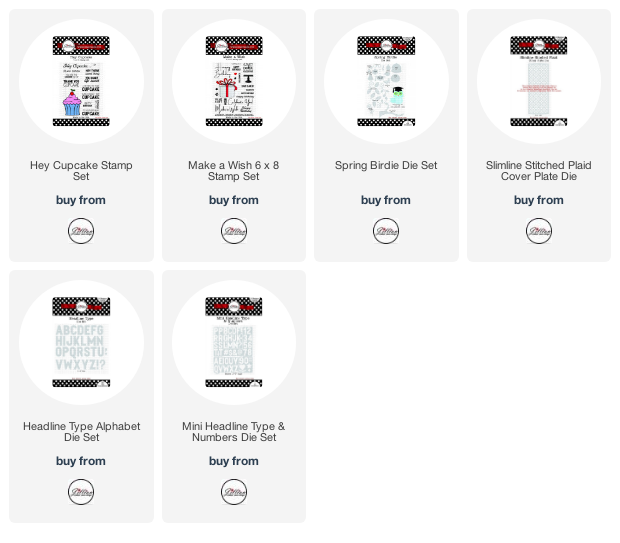 Follow
A Jillian Vance Design
on: