Hello, everyone! Jillian here. Today I thought I would share a card I created a couple years ago! I found it at the store a couple days ago and decided... wow! I loved that card! I thought it'd be fun to share it again for people who are new to my brand or as just a refresher!
I created this card for Ardyth Percy-Robb's 1,000 subscriber video hop over on Youtube, and she's now reached over 5,000!
So, this one was super fun to design because I didn't use a sentiment (which, of course, is a staple of any card for me) But this is just fun without one. I only have ONE
Anchors Aweigh
die set available, so if you want to order, grab it quick!
I also have a video showing the process of making this card, make sure to check it out!
Hope you all have a wonderful day!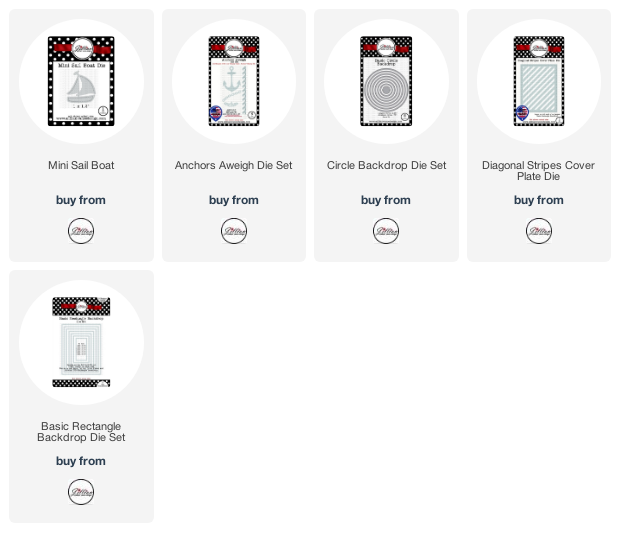 Follow
A Jillian Vance Design
on: