Happy Tuesday everyone! Hope you are all hanging in there safe and healthy
Today I am showing the new Cozy Cup Die Set! It is SOOOO cute!!! Look at those little sugar cubes!
Friday was the start of the
Coffee Lover's Blog Hop
!! Check out all the inspiration over on the
Coffee Lover's Blog
!!!
So today I wanted to use this die set but decided to leave a sentiment off.
Because in these strange times we are in right now, no words are needed, especially mean words which we have been seeing a lot of on social media. That is just not necessary! Yes, everyone has their own opinion and reason they are doing what they feel is right at this time, but no need to shame someone for those actions. We need to spread kindness more than ever right now!!!
We are mainly still working from home as we always have, hoping at some point we can go see my mom who is in an assisted living home. We have been to very few stores, but wear our masks if we have to go in, and are so grateful for curbside grocery pick up.
We hvae exciting news with our warehouse, it is moving UP! So we closed the store to the public last year, so we only do online and consumer shows now. BUT we are moving the inventory and our AJVD supplies upstairs above the salon. That way when the salon does open, there is no public around our product and it is safe and germ free!
It is QUITE the chore and I think Sam and Jillian for carrying most of it up 2 flight's of stairs ~ not easy on the body for sure!
I decided I wanted my cup to have a little bit of a shadow so I just cut a black set and off set it just a tad. The Black base of the cup (kind of hidden by the spoon) is actually they "tea" layer cut in black as well! added the tea bag, and some of those cute sugar cubes!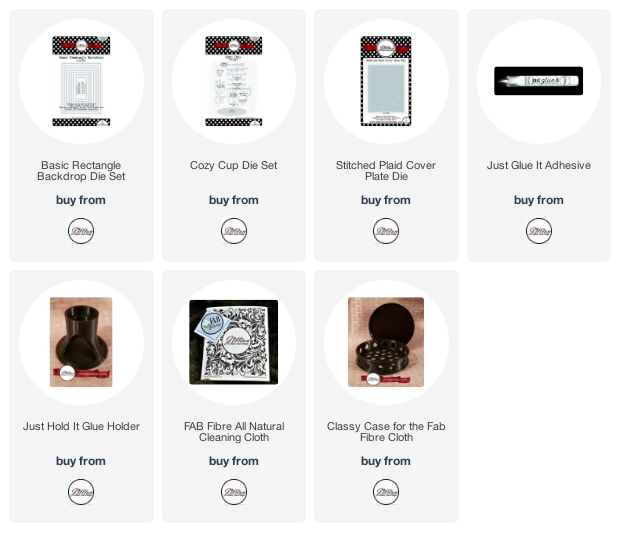 Thank you for stopping by and stay healthy!
Follow
A Jillian Vance Design
on: