Hello friends. I am so so excited to be guesting with A Jillian Vance Design. What a dream!!! I am sharing a card I made using the stamp set
He Is Risen.
Since we are always using pretty bright spring colors on Easter cards I wanted to do a little something different.
I used a variety of brown tone Copic markers to color in the flowers and a few darker greens to color in the leaves.
I used: E13, E15, E17, E23, E25, E27,E29, E70, E71, E74, E77 and E79 for the browns.
For the greens I used: YG99, YG97, BG96, G99, and BG99.
I know some of those colors you would not think go together but they did.
Once I was done coloring I took my N1 maker and went around all the flowers.
Gave it that little shadow.
I used the darker shades in the middle of the flowers and it was hard to see the little stamens. So I added white Nuvo drops to them.
To finish off the card, I stamped the verse in black ink and then colored in the word Risen with one of the brown shades.
I adhered the white card front onto a brown card base and that finished the card.
No not your traditional Easter colors but who says you have to be traditional?
Have a wonderful day friends and stay safe..
Crafty Hugs,
Larissa Pittman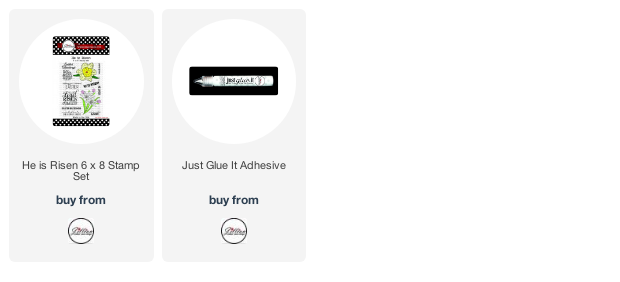 Follow
A Jillian Vance Design
on: