Hello, everyone! Jillian from A Jillian Vance Design here. Happy New Year! Can you believe it's already 2020? Insane!
Today I have a simple little romantic card since Valentine's Day will be here before we know it! Not every card you create has to be intricate. This card I made is very simple and took maybe 10 minutes, but it's still cute and perfect for your sweetheart!
I took my Stitched Dot Heart die set and cut them out on a Stitched Dot Rectangle base.
I used a new background stamp (nothing like a sneak peek!) in a faint grey.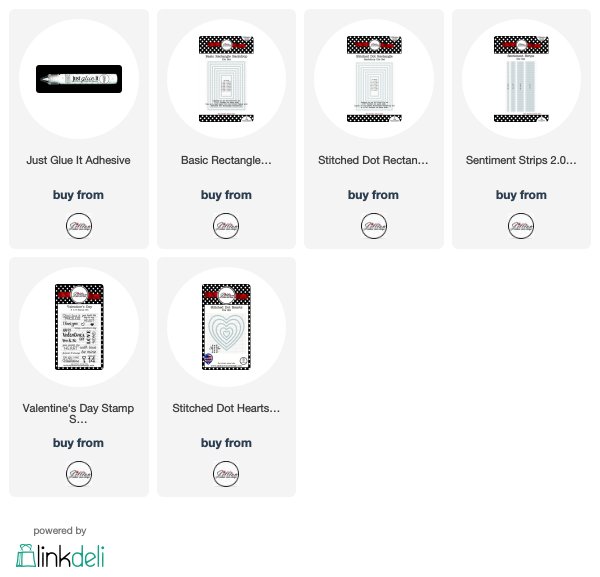 Hope you all have a wonderful day!
Follow
A Jillian Vance Design
on: