Good morning!
Ardyth
here with a card that features a couple of fun and easy techniques to get more out of what you have.
I created a frame with one stamp from the Dear Daisy set and some 'lazy' masking.
Then I spent quite a bit of time colouring everything with Copic markers in late-summer/early-fall colours.
Then near-distaster struck! I couldn't find an appropriately-shaped sentiment to fill the centre of the frame. I literally walked away from the card (and had lunch! I always think better with a full tummy!).
When I came back, this repeat-ombre idea came to me. After some 'lazy' measuring and stamping with 3 different shades of brown Catherine Pooler inks, I think it works great!
Here's a video:
A Jillian Vance Design products used: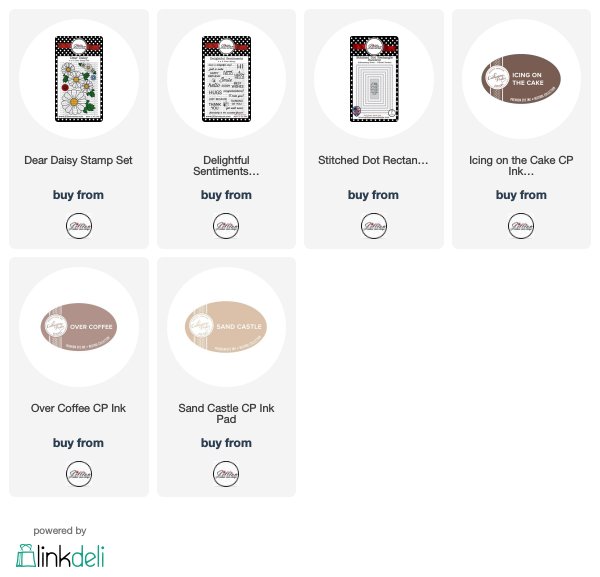 Follow
A Jillian Vance Design
here: