Hey y'all!
Shelly
, here.
Happy Friday!!
Today, I'm swinging in to share a sweet Easter card with you and it happens to be a shaped card! ;)
I started with making my base card, which I used the egg shape die for. (note: make sure to have the die hang slightly off the cardstock at the top so it could fold. Or so it can be a shaped card rather than two egg die cut pieces. Hopefully that makes sense?! ;)) Then I used the same egg die with some patterned paper and then I layered together the large egg die with the smaller egg die to get my 'frame'. I used a light purple cardstock for the outer frame and a white cardstock for the inner frame. Simple, right?!...
Next, I used white cardstock with the grass die and the banner die. Then set those aside, and used the bunny die with brown cardstock and the bow die with light blue cardstock. After having all my die cut pieces I started assembling my card together. Adding on the largest egg first, then frames, and then the bunny and bow. Lastely, I added on my grass, which I placed foam tape on the back and then stamped on my sentiment to the banner and before adhering, adding foam tape on the back as well. Sweet, yeah?!...
Thanks so much for stopping by!
Enjoy your day!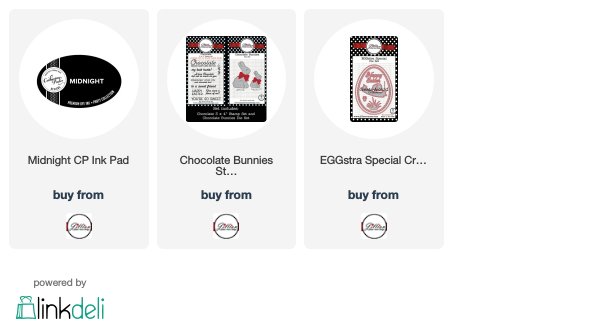 Follow
A Jillian Vance Design
here: