Hey y'all!
Shelly
, here.
Happy Friday!
I'm swinging in today to share a simple and fun love card with you!
I started with making my 'fireworks'. I used a white cardstock and stamped on my outer heart rings, using different pink and red inks. After, I simply stamped on the center hearts in red ink. Easy peasy, right?!...
Next, I stamped on the 'love' sentiment in red ink and then stamped on 'is in the air' in black ink. To finish things off, I used the largest stitched dot rectangle die with my stamped panel. Then I used a dark blue/navy blue cardstock on my base card before adding my panel. Which I used some foam tape on the back of my stamped panel to give it a little 'pop'. Fun, yeah?!...
Thanks so much for stopping by!
Enjoy your day!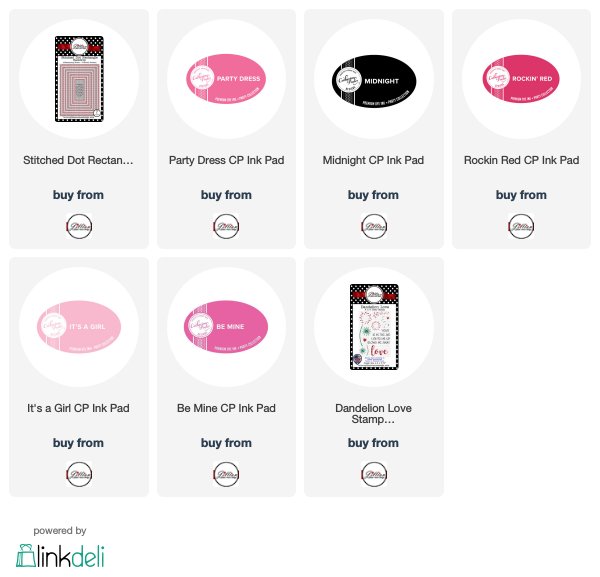 Follow
A Jillian Vance Design
here: