Hello, everyone! Jillian here.
Happy World Cardmaking Day
! Today we celebrate the wonderful creative people all around the world! Today's card is actually one that mom created. I've been incredibly busy with senior year of college, so she designed the card and filmed the video for me! I love how simple, yet how elegant and cohesive this card is. Look at that color scheme! I love that this is just a simple Christmas card. Not all projects need to be incredibly intricate to be successful.
Mom utilized
Wendy Vecchi's Studio 490 Embossing Paste
to create dimension on the card, and she mixed Catherine Pooler's
Midnight
,
Black Jack
, and
Twilight
inks to create a gorgeous dark grey embossing paste (a video on how to color the paste is coming soon!) This stuff is so fun and definitely worth buying and trying out. I could play with it all day! Watch the video below and make sure to leave a comment!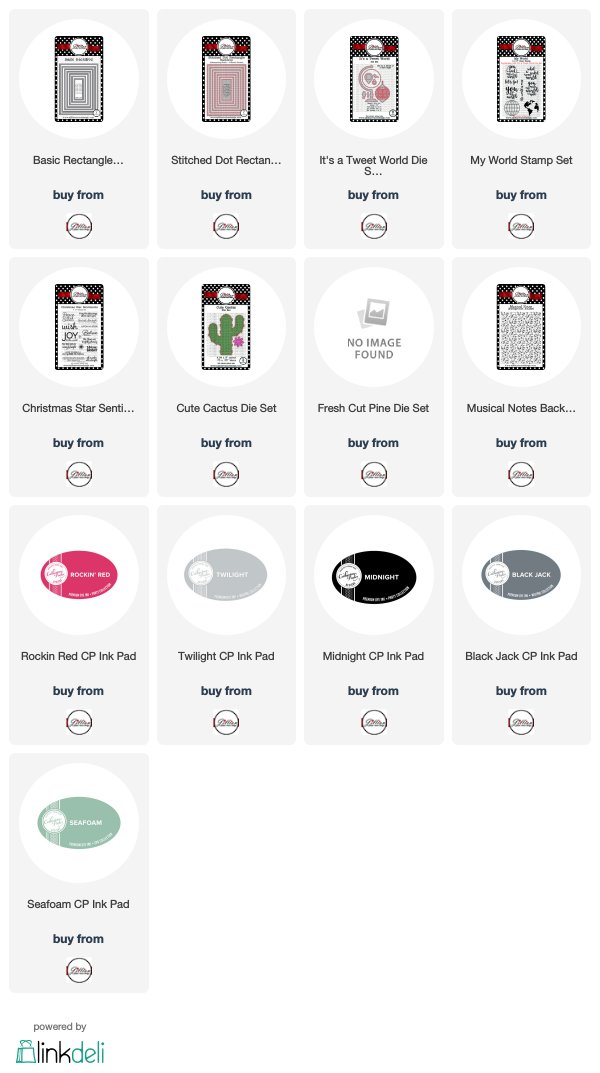 Also head over to Catherine Pooler's Stamp Nation...she is having a big WCD celebration and we are proud to be a sponsor! Click
HERE
for information on the giveaway!
And check out our Last Chance section for an amazing sale of
60% off, YES, 60% off retail prices in the LAST CHANCE section!!!
We need to make room for new goodies in the coming year!
(below our costs so it is kind of like paying you to take them!)
Thanks again and have a great weekend!
Follow
A Jillian Vance Design
HERE!