Hello, everyone! I don't have a video this week solely because this card is very simple, so there's really no point in doing a video for it. It would probably be boring for you guys to watch!
Anyway, today I just created a very simple, yet elegant card. It can be a wedding card, or just one to give to your significant other on Valentine's Day or for a random occasion.
While this is definitely not the most intricate card ever or my favorite that I've made, I still wanted to share it. I used a lot of products I don't normally reach for, like the
Grande Greetings; You & Me die
! Check out the full product list below. Thanks for joining me on this last Saturday before school starts! I'll see you all on Tuesday (hopefully with a video).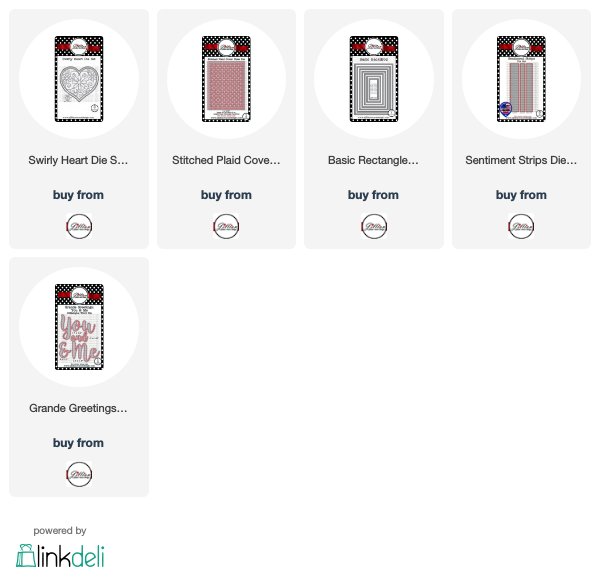 Follow
A Jillian Vance Design
here: