Hello, friends! Jillian here. Today I have a super fun card (and video) for you, showcasing how you can create a fun Christmas themed mermaid card.
**Video now working**
The reason the video isn't linked is because I've been having some serious computer issues, and it shut down about 75% through my upload. I am so,
so
sorry, but I'll add it in here as soon as it uploads. Technology; can't live with it, can't live without it, right?
Anyway, like I said in the video, we're gonna suspend our beliefs for this one since there probably isn't a snow bank on the shore of a beach. However, I wanted to create a Christmas card with the mermaid to prove it's not just a die for the summertime, and cardmaking is all about creativity, right?
Below you can find an image of the card as well as the full AJVD product list. Thank you guys so much for your patience as I figure out what the heck is going on with my laptop! Have a wonderful day.
A Jillian Vance Design
Products and
Catherine Pooler Inks
used: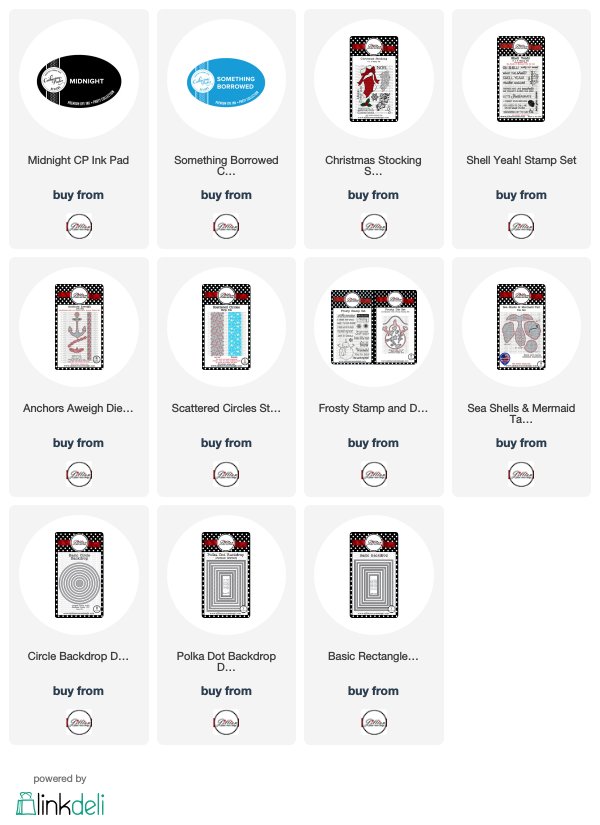 Thanks for joining me!
Follow
A Jillian Vance Design
here: