Hey y'all!
Shelly
, here.
Happy Friday!!
Today, I'm swinging in to share a super simple and bold card with you. :)
I started with my background panel. Which I chose three different distress inks with. In this case, yellow, pink, and teal. I started with blending my yellow, followed by my pink, and lastly followed by my teal. I made sure to blend my colors fairly well so that they really just flow into one another and give me those transition colors. You should be able to see the yellow goes into a orange-ish to pink and that pink goes into a purple-ish to teal?...lol Hopefully that makes since?! ;)
After, I simply used black cardstock with the flower burst die and then added it over my panel. Which for my distress panel I did use it with a rectangle die so it fits perfectly together. Once done, I used black cardstock with my hello die, did this three times and layered it together. Lastly, I used some black glitter cardstock with the hello die and adhered it on my layered hello die cut piece. Then added it to my panel. Simple...fun...bold...yeah?!...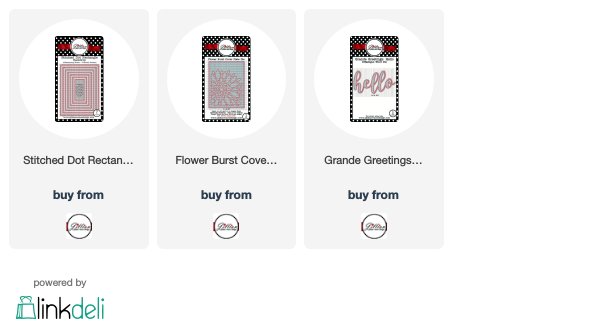 Thanks so much for stopping by!
Enjoy your day!
Follow
A Jillian Vance Design
here: