Hello, everyone!
Long time no see! I took a little break, but I'm back. Today I have a pretty simple card that I'm really happy with; it's elegant, it's gorgeous, and it's relaxing to create!
I used some watercolor paints (make sure you've got the right kind of paper!) and chose to do warm tones.
I also used a black Zig marker and went around the white edges to give this card a little extra elegance!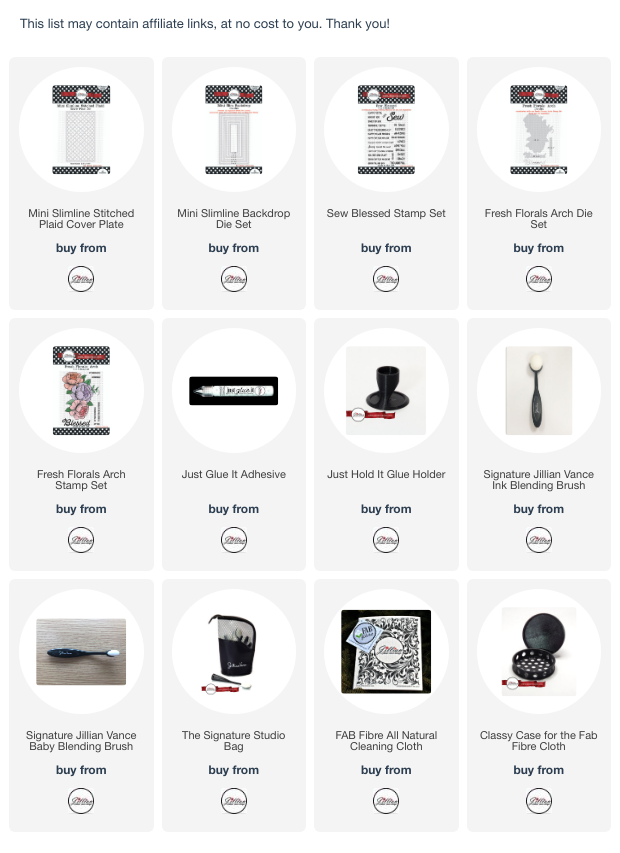 Follow
A Jillian Vance Design
on: