Have you seen all the great new stuff in the shop?! How about the new Antique Sewing Machine Die Set and Sew Blessed Stamp Set?
Perfect with any of the Quilt Dies! (And bonus... putting the quilts together is kind of like putting together a puzzle and extra fun!)
I created this simple design by cutting the rectangle panel and quilted center at the same time. I was originally going to use all of the same paper for the quilt so it was more like an embossed background, but in the end I cut a second from pink and inserted that frame instead.
Finally a sentiment using the "Sew" word die from the die set and a sentiment from Sew Blessed stamped and embossed onto the banner also from the die set!
I love this die! Great on its own or in a collage on a mixed media card.... feeling a little inspiration!
Thanks so much for stopping! Hope you'll come again soon for more A Jillian Vance Design inspiration!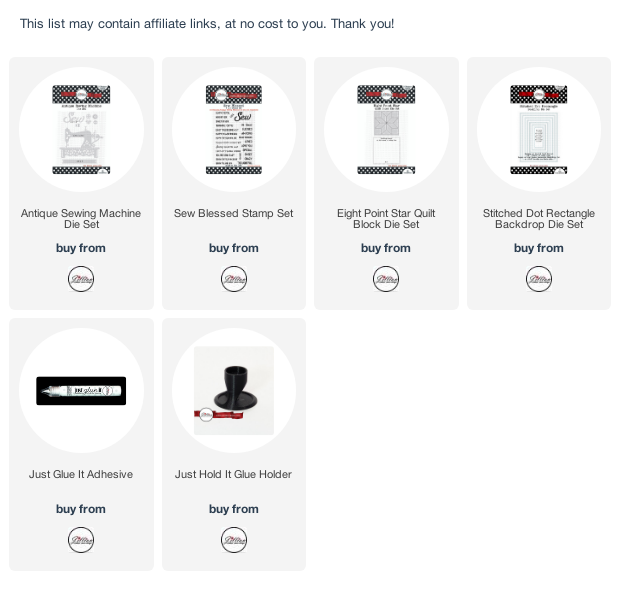 Follow
A Jillian Vance Design
on: