I am so excited to share with you this new release and give you some tips and tricks on using them and making them unique!
This card is an example of the Lantern being embossed with WOW embossing powder in Verdigris.
I love how it came out!
as I show you different techniques for the Lovely Lantern including embossing, Glitter Paste and
Shimmer Sprays!
See you tonight at 7!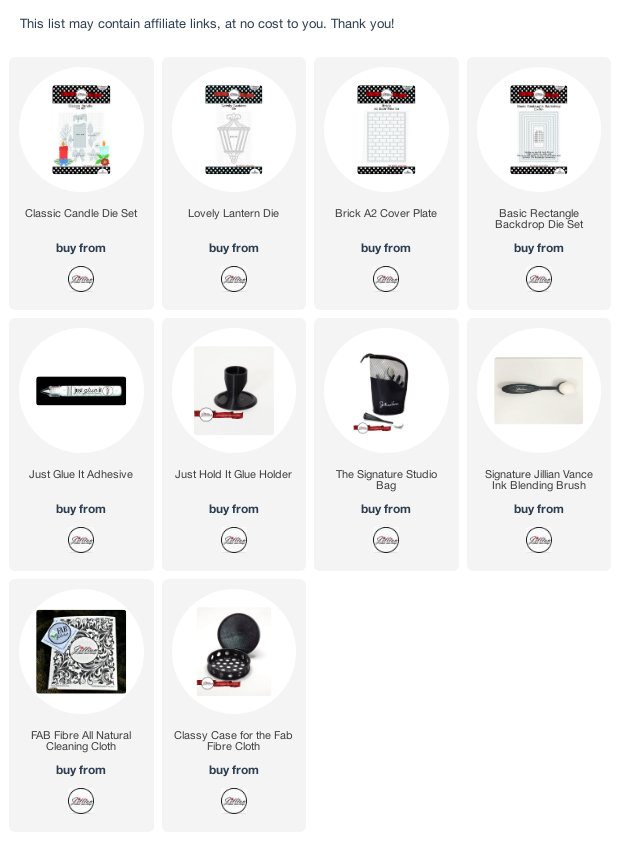 Follow
A Jillian Vance Design
on: