Hello! I've got some caffeinated fun for you today! Did you know that A Jillian Vance Design is a sponsor for the Spring/Summer Coffee Lovers Blog Hop?
And today I'm using some of my faves from the shop!
The Pot Head stamp set is SO fun! Great sentiments and that awesome Coffee Pot. I stamped and embossed mine in silver. Then I cut it out and also cut out the upper inside so that it was see through. I colored in the coffee and added some Glossy Accents.
I added everything to a cool gel print I made using a die cut from the Brick A2 Cover Plate.
You should check out the Hop Day post from May 6th to see how you could win a Hug In A Mug stamp set here!
Thanks so much for stopping! Come again soon!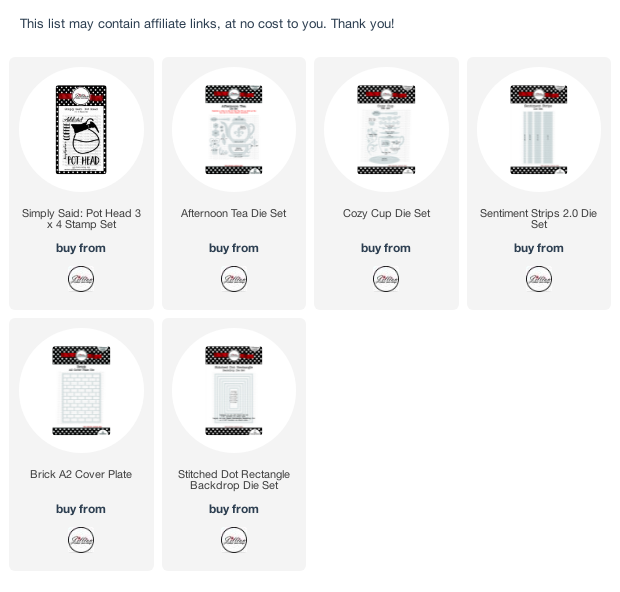 Follow
A Jillian Vance Design
on: