Hi, everyone! If you weren't able to join us for Tuesday Night Live, no worries! We always upload the video to our YouTube channel and share it here.
This week mom designed the cards (I was busy working on my NYU Film and TV course!) and they're absolutely stunning.
We also sneak peek a bunch of new products in the live and the Brick Cover Plate will be coming soon!
Feel free to watch the video for all the details!
The Daffodil Duo set is currently 30% off until SUNDAY NIGHT, so make sure to pick it up if you're interested!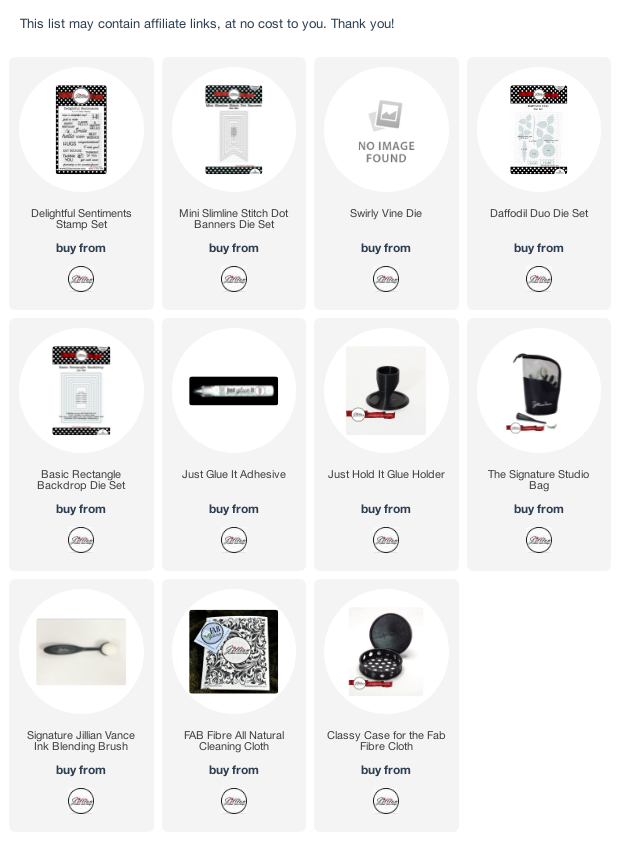 Follow
A Jillian Vance Design
on: