Hello, everyone!
I hope you're all having a fantastic day. First I wanted to let you know that our brand new release is LIVE! You can order the Christmas/Halloween in July products on the AJVD website! We've got a brand new sled and skis, and adorable Hootie Halloween add-on, and so much more!
Essentially all I did was take the Flower Pot die set which has his belt as well as the buckle. The ornaments work with literally any other set, so much fun!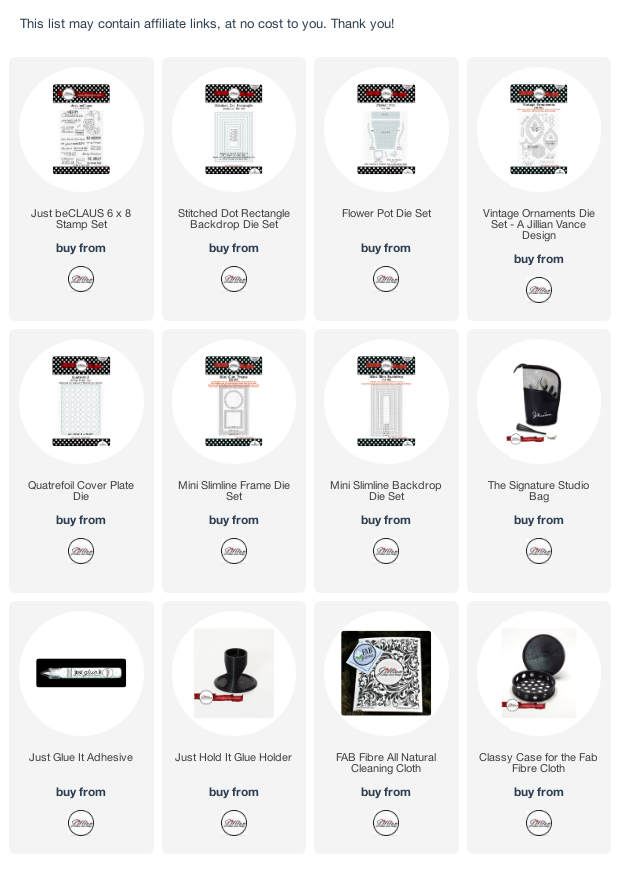 Also a reminder that you can still order our die bundle for the One of A Kind event on the 31st; Join the group
here
and order the bundle
HERE
!
Mom and I will be showing you how to create these cards! And more, such as a tag and a shaker card.
The possibilities are only limited to YOUR creativity!
For two of the cards I used the Paisley Plume and Vintage Floral Background Builder Stamps
along with WOW Embossing Ink and Rich Gold Embossing Powder.
Imagine your best printed papers for these ornaments! OR use your INKboss plates ~ We still have a couple available.
Thank you all so much for checking out today's project, see you next time!