Hi everyone! I hope you're doing well today. I am so excited to share with you last night's Tuesday Night Live! This was the last live in a while, since summer is coming up and we know you're all busy! We've decided to just do videos periodically, that way you can watch on your own time.
However, we had so much fun talking about Brutus Monroe! Again, the store is 100% worth a trip. So aesthetically pleasing, with a bunch of amazing products! I mostly played with the glitter glazes, which you can find
here
! They are so much fun and very affordable. Yes, I made a bit of a mess, but it was so fun! Here are some of the backgrounds I created, and you can watch the whole thing below! I absolutely love the duality of using cover plates as stencils, and so I always love showing that!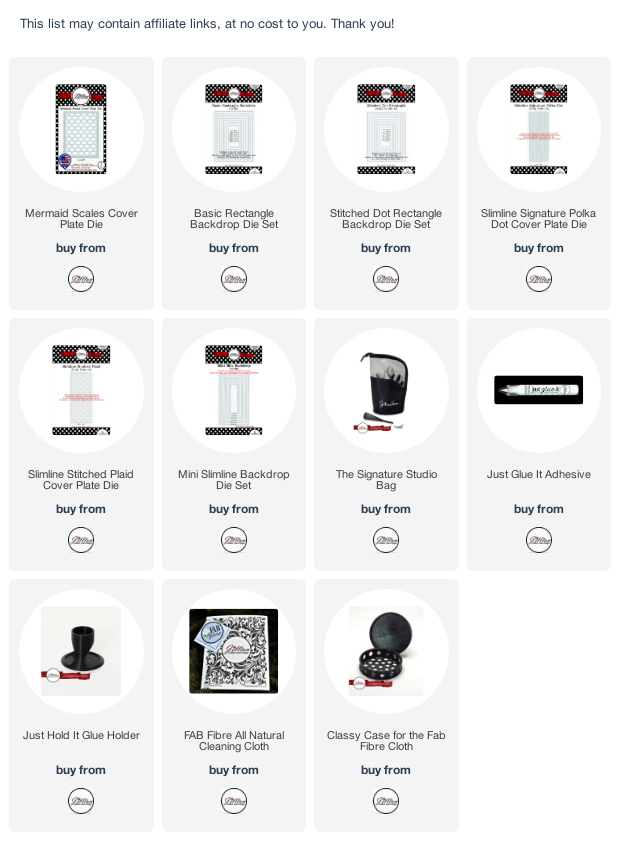 Follow
A Jillian Vance Design
on: