Welcome back! Today I've got one with you that I made strictly from some of my Gel Print rejects and dies! I did create the background specifically for this one and just kept layering colors until I got the look I wanted...
I cut the anchor from a reject from a previous project and the florals and foliage were cut from the same panels as my last couple Monday posts as well as the Faith word die which iwas cut a couple more times from white and stacked.
I just inserted the foliage vines and wove it around the anchor and then added the flowers along it making sure not to cover up too much of the anchor. Finally some gems for the flower centers and a little Glossy Accents onto the butterfly.
This time I cut the "Faith" word die from more of the extra gel print paper and stacked it over a couple others from cardstock and popped it up onto the card.
That's me for today! Thanks so much for stopping and hope you'll come again for more A Jillian Vance Design inspiration!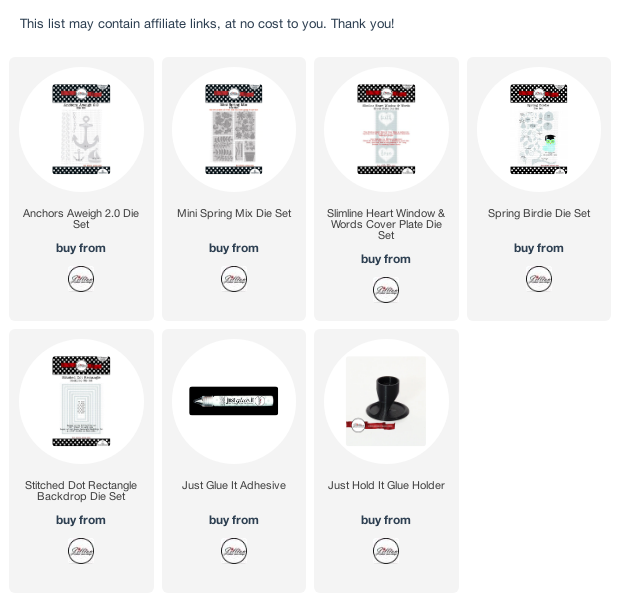 Follow
A Jillian Vance Design
on: