I'm always excited for the Coffee Lovers Blog Hop! A Jillian Vance Design is a Sponsor and today I'm sharing a card using one of the best coffee cup die sets around. The Cozy Cup die set is perfect with lots of accessories. This idea popped into my head before I went to sleep one night. It didn't turn out exactly as I'd imagined it, but I love it!
I've had to remind myself to Breathe quite often over the last year and while normally my drink of choice is a nice cup of coffee with plenty of cream and sugar every once in a while a cup of tea with some honey is exactly what's needed.
That steam that comes in the set is really my very favorite part! And the tea bag and sugar cubes! (Fun Fact: I lost one of my little sugar cubes so I decided to use one of the hearts from the steam die cut as a heart shaped sugar cube... cause why not???
That's me for today! I hope you enjoyed it and hope you'll play along over at the Coffee Loving Cardmakers Blog! Just create a new project with a coffee, tea or cocoa theme and link it up for a chance to win some awesome prizes! Head over to the main hop post for all of the details and to link up!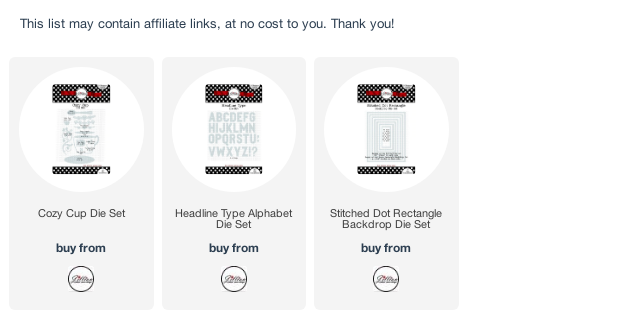 Follow
A Jillian Vance Design
on: