It is time for another Tuesday Live! We have been doing these for a few months now, it is a fun time to talk to you guys and see what you have been up to the past week!
We try to have some tips and tricks and a project!
So tonight this is what the "parts" look like!
I think you will love the end result of this fun, folded holiday card!
We thank our lovely customer Brenda for sharing the darling snowflake idea with us!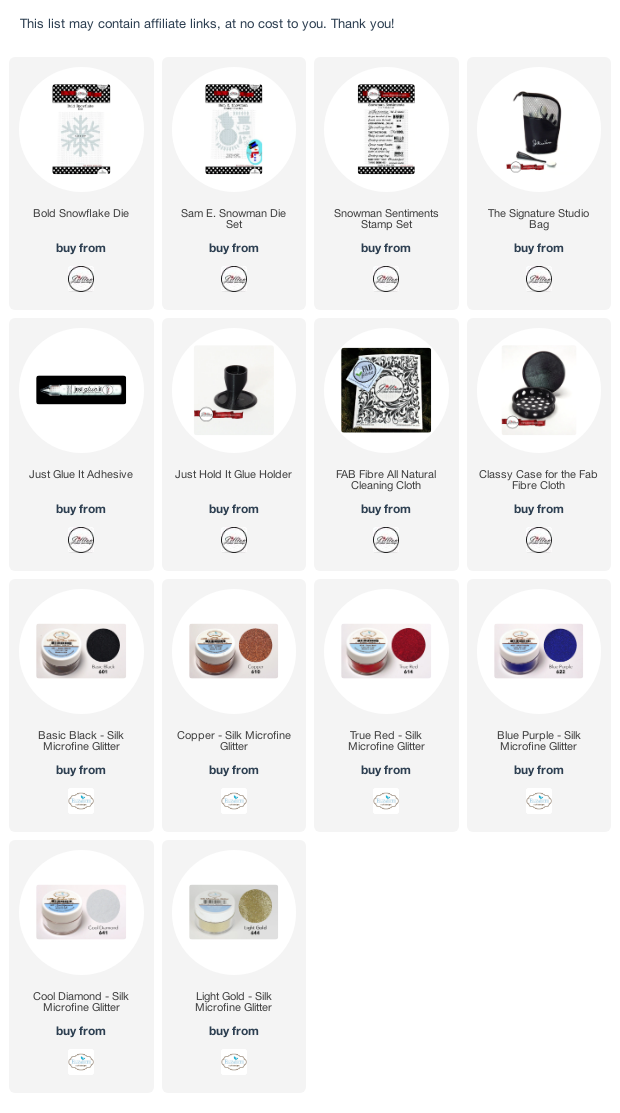 See you tonight at 7!