Hello! Sharing this one with you today! I had some fun glittering up those lovely poinsettias with some Sparkling Snow Embossing Glitter.
The Wow Mixed Media Embossing Brush was perfect for adding that beautiful embossing glitter to the flowers. I just cut them out and so I didn't have to pick them up, I rolled some washi tape and stuck it to the bottom of each flower layer and stuck them to a sheet of paper. Then I
brushed on the Wow liquid and sprinkled them with the powder and heated them up.
I cut that beautiful Art Deco frame from gold glitter paper and the bells from some gold foil paper. I glued the frame to the base, and then used various thicknesses of foam tape to add all of the other elements.
The sentiment from the Jingle All the Way stamp set was perfect to finish it off. It was also fun to use the little cutouts from the bells... circles and stars to embellish with.
That's me for today! Thanks so much for stopping and hope you enjoyed it. Come again soon for more A Jillian Vance Design inspiration!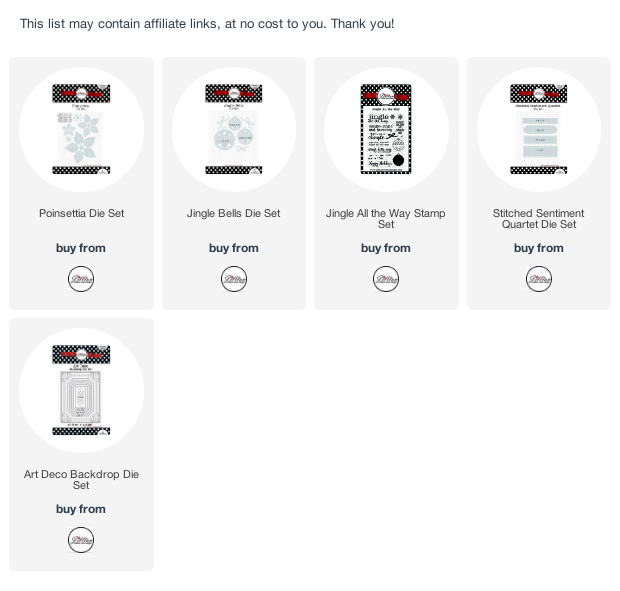 Follow
A Jillian Vance Design
on: