Hello, Bunny here and I am back with two cards, with different background color schemes...sometimes it is fun to see which one you like best! I am mixed on these however, each has their unique look.
This is an elegant card that actually didn't take long to create both of them!
But it certainly is stunning in person!
So the white background is very elegant too! The touches of gold and the stickles on the
Budding Branches
coordinate.
These
Budding Branches
give a delicate touch where as the ones on the black background are a little more bold!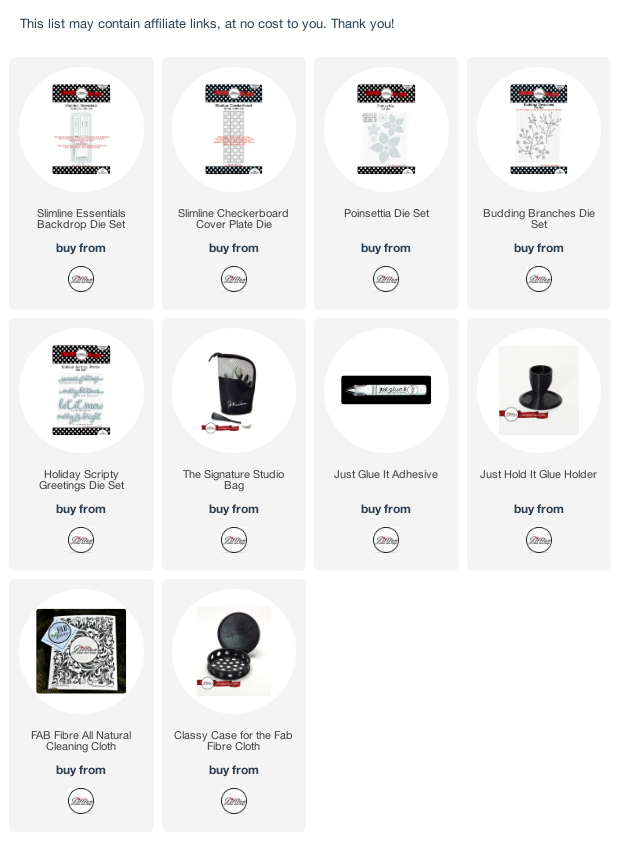 Have a Blessed Holiday Season, Merry Christmas and Happy Holidays!
Thank you for joining me today!