We have been doing Tuesday Lives for a few months now, it is a fun time to talk to you guys and see what you have been up to the past week!
We try to have some tips and tricks and a project!
So tonight this is what the "parts" look like!
I think you will love the end result! Especially if you have a family member in the desert!
Jillian and I will see you tonight at 7!
Finished card!
Watch the video HERE:
Thanks again, have a blessed Thanksgiving!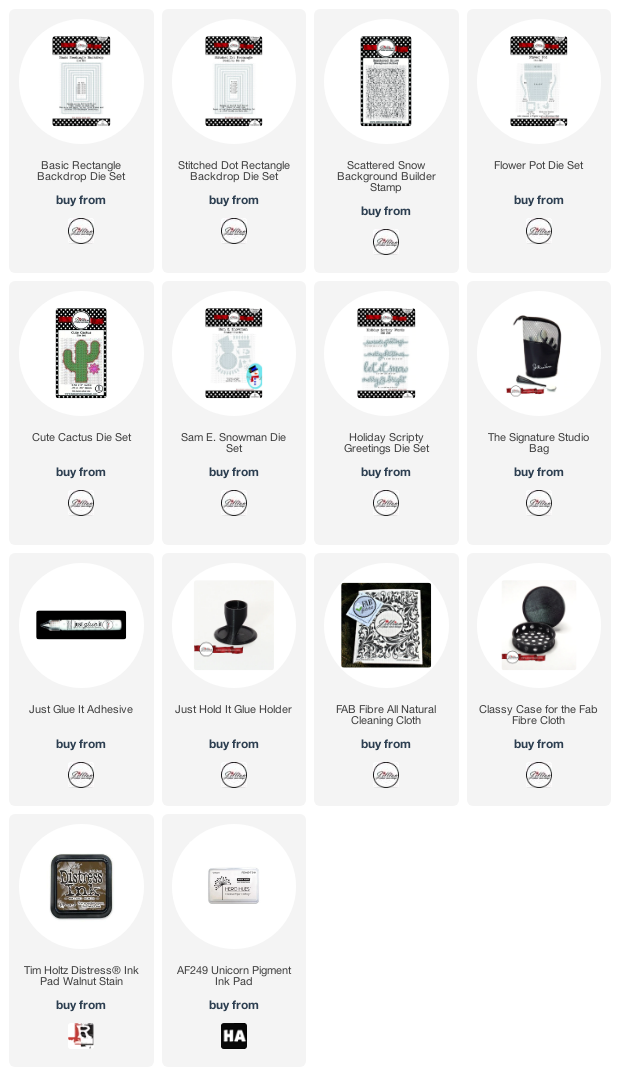 Follow
A Jillian Vance Design
on: