Happy Friday!
Today, I'm sharing a simple and sweet coffee card with you.
Fun, yeah?!...I started with making my background, which I first made a stencil using the spoon die along with a scrap piece pf cardstock. Next, I used the stencil with a light grey ink and just blended the ink on using a blending tool. After, I added some fun splatters of watercolor using a couple different watercolor markers/pens. In my mind, I was thinking of coffee grounds and thought splatters would be the closest thing?...Maybe, maybe not, but I think it works?! ;) Once having background done, I stamped on a sentiment using black ink and then topped things off with a touch of burlap twine. Simple, right?!...
Thanks so much for stopping by!
Enjoy your day!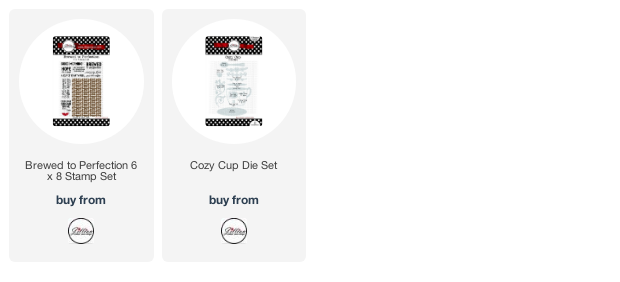 Follow
A Jillian Vance Design
on: