Hey everyone! Jillian here! Today's post is so exciting because it's part of a video hop celebrating three
awesome
ladies who just reached 5,000 subscribers on YouTube! Congratulations
Ardyth
,
Jenny
, and
Kathya
! 5,000 is such an incredible milestone, and I'm super excited to be participating in this hop! There's an awesome lineup of creators, and some amazing prizes to be won!
I'm so excited to be a sponsor as well!
Remember, the more you comment, the more chances you have to win a prize from the amazing sponsors,
Ellen Hutson, Birch Press Design, Catherine Pooler Designs,
WOW! Embossing Powder, and A Jillian Vance Design!
Commenting closes June 5th, and the winners will be announced on the 6th.
Okay, so, I created a birthday card using my brand new Hootie the Owl die set and the Mini Headline Type & Numbers die set! These are currently available on our website as pre-order items, as this virus has slowed production, but we will be getting them soon. Please bear with us during this trying time!
Anyway, all the information is available in my video, so check it out!
Please start the hop at Ardyth's channel, and if you've been following, your next stop on the hop is It's Me JD!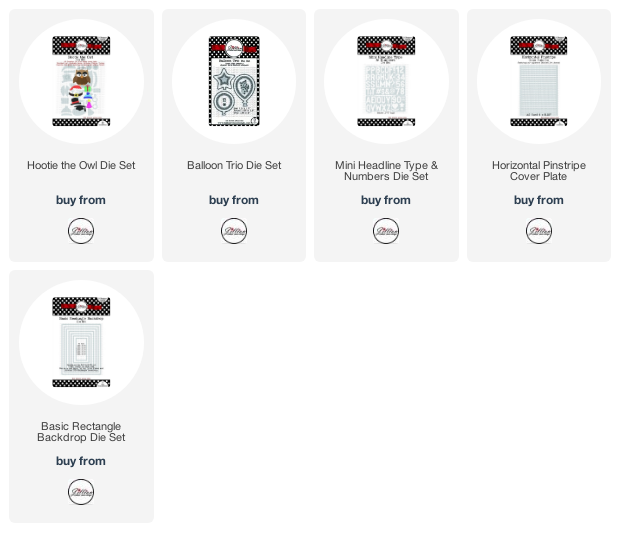 Thank you guys so much for supporting this hop and once again, follow the entire hop and support all these amazing people!
Follow
A Jillian Vance Design
on: