Happy July 1st!!! Bunny here, and I can't believe it is July already! It just seems like yesterday Jillian was getting ready for her Senior Graphic Design show and graduating! Those were 3 and 4 months ago!
Today I have a Christmas in July card for you!
Pretty simple but yet elegant!
If you start now and do a few cards a week, you will have a nice stash by the time to send them our rolls around!
So I decided I didn't want my Stitched Plaid to cover my whole card and wanted to mix up some textures! SO....I used the Plaid on one side and the Woodgrain INKboss INKpression Plate on the other with no ink, only the metal adapter plate! I love the subtle look it gives!
Then just added my other elements and done!
EASY PEASY!
This photo shows the Woodgrain INKboss impression better.
Thank you for joining me and have a great week!
Products available at
A Jillian Vance Design
: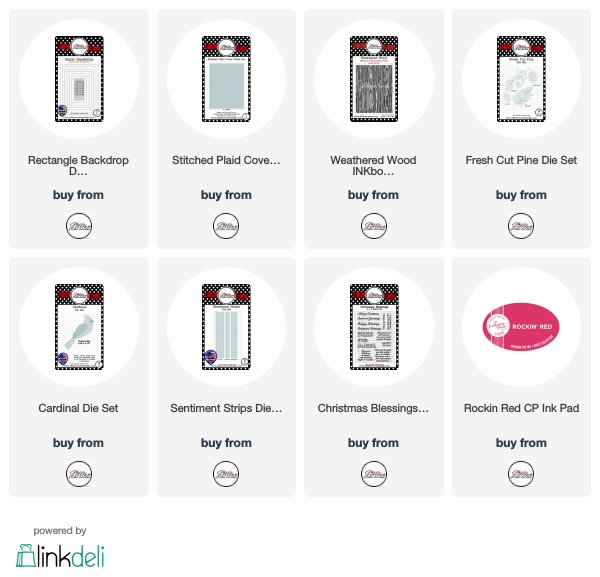 Follow
A Jillian Vance Design
here: