Hey y'all!
Shelly
, here.
Happy Friday!
I'm swinging in to share a simple and fun card with you.
I started by doing some no-line coloring using pencils and the Dear Daisy stamp set. I used a very light ink color and then used a few different shades of colored pencils, for my flower and leaves. Easy, right?!...
Once done, I used a white colored pencil to outline my image and then added a few jewels in the middle of the flower. Lastly, I added a 'HI' using the 'h' and 'i' die from the Delightful Daisy Create A Card set. I also layered the 'HI' three times. ;) Nice and simple, yeah?!...
Thanks so much for stopping by!
Enjoy your day!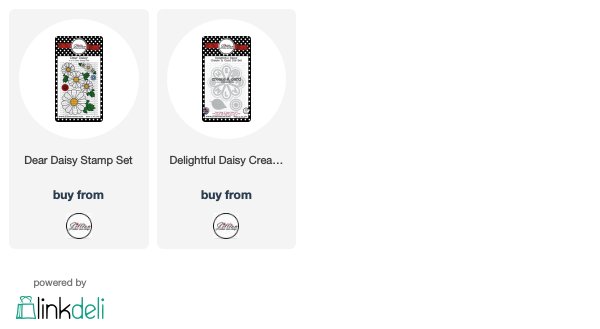 Follow
A Jillian Vance Design
here: