Hello everyone..
Annette Allen
here with you again and also sad to say that this will be my last post on the AJVD blog as one of the design team members. I have had a blast. Many of you already know that I was on the team about two years ago so it was nice to come back and share my designs with you all. So thank you Bunny and Jillian....
So lots of die cutting for this card but the good thing is that you can use all that fun designer scrap paper. Mix your patterns and so wild with color and patterns. I die cut the sentiment using some left over glitter card-stock and added a strip of designer paper at the bottom.
That is all... totally simple to create.
Thanks again for letting me share my creations with you all.
I have had a great time!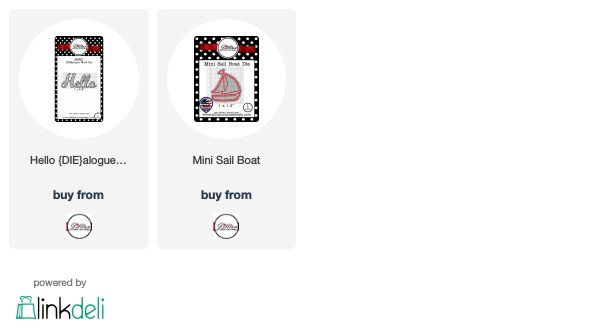 Follow
A Jillian Vance Design
here: