Hello everyone! Today I have a quick video showing you how to use my INKBoss plates and the
Weathered Wood
(woodgrain) plate in particular. These plates are unique in that we are the only company that has them. They're so much fun because they're not like any cover plate or background stamp; they actually create an impression and give you a letterpress effect in your projects and backgrounds! Check out the video below for a tutorial on how to use this awesome product.
I also showed how diverse the Weathered Wood plate is; you can create so many different types of cards and projects with it. It truly is very versatile. I just made incredibly simple cards but you can see them below, along with the recipes.
PLEASE NOTE THAT THE INKBOSS PLATES ARE LIMITED EDITION, SO GET THEM WHILE YOU CAN!
Here's a full list of all the INKBoss Inkpression plates.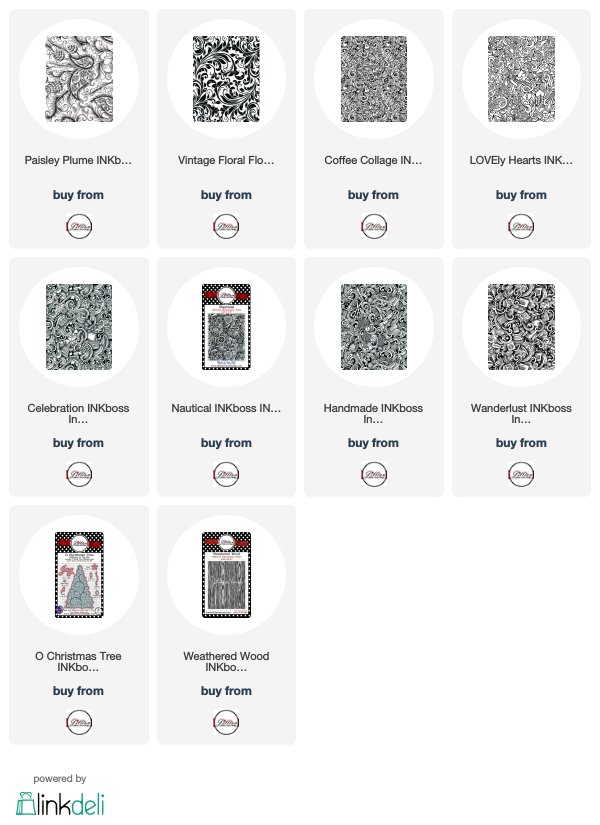 Card #1: Sympathy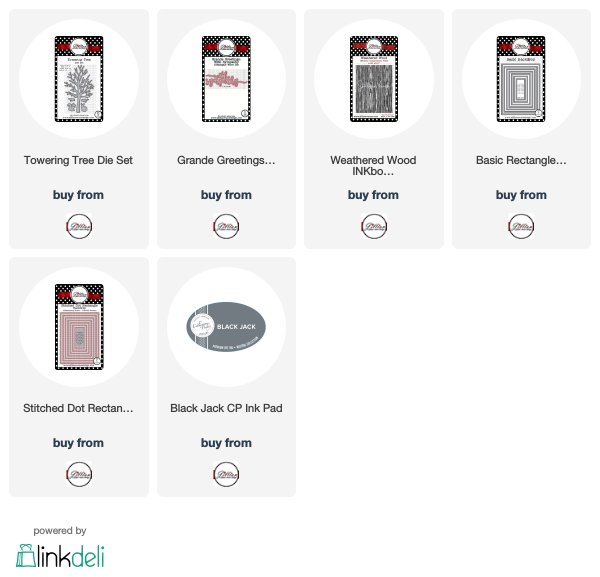 Card #2: Tropical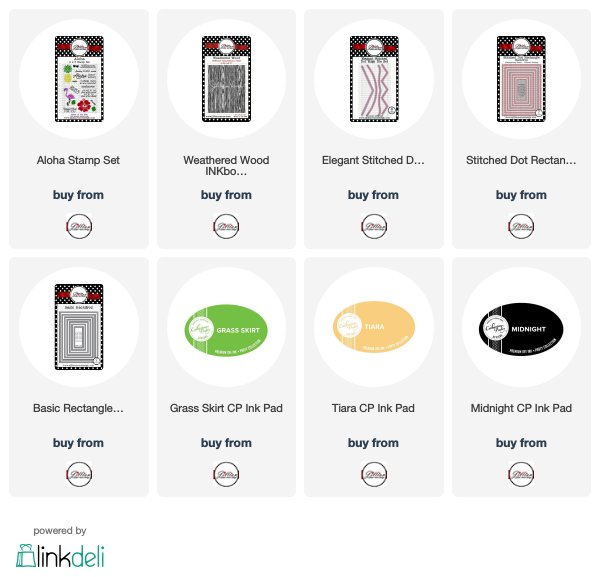 Card #3: Thank You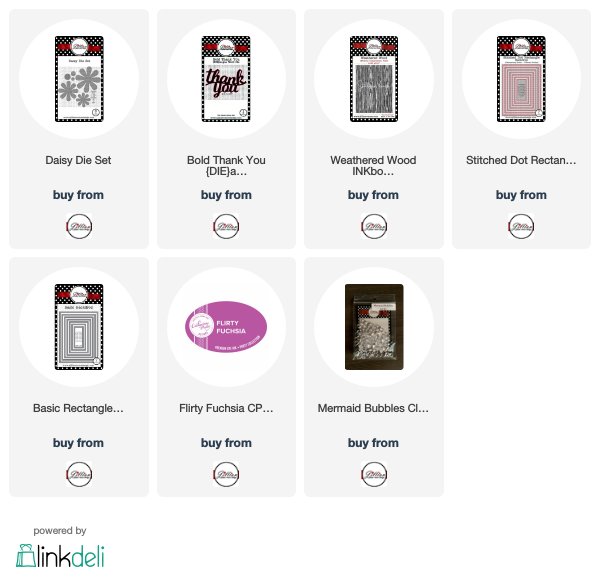 I hope you all have a fantastic day, and thank you so much for checking out this post and my video!
Follow
A Jillian Vance Design
here: