Hello, everyone!
Happy Monday. I hope you're all ready for another awesome week! Today I have a really simple but fun card using the
Create-A-Card Delightful Daisy
. I wanted to post this today because this weekend, AJVD attended the Columbus Scrap 'n Stamp show. I was able to help my parents set up on Thursday, but Friday and Saturday I had set-up for my senior graphic design exhibition, so my parents did the ENTIRE SHOW for me! I am so thankful for them and I wanted to post this card today to show my appreciation. Thank you mom and dad for being the coolest parents ever! I'm so thankful for you guys and I don't know what I'd do without you. Below you can find all AJVD products used in this card.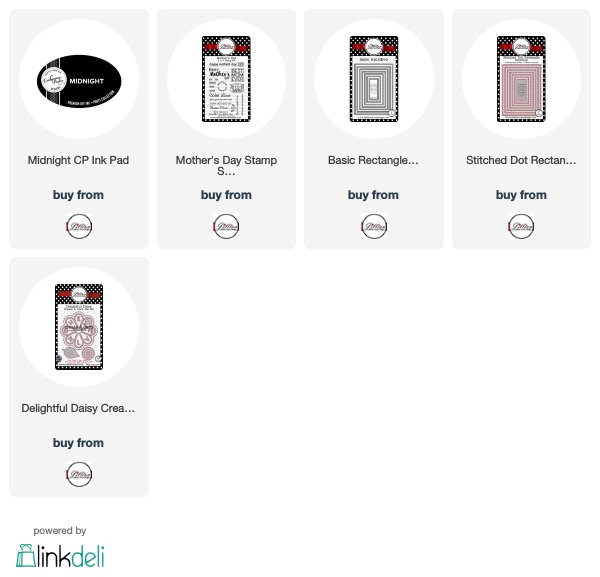 Follow
A Jillian Vance Design
here: