Hey y'all!
Shelly
, here.
Happy Friday!
I'm swinging in to share a sweet 'Mom' card with you!
I started with the new Delightful Daisy Create a Card die set. Which I'm loving this die set! These big daisy dies are the perfect shape card and so quick and simple to do! (This is all in my personal opinion by the way. ;))
To get my base card, I simply folded my cardstock as if I were making a regular card and then used the biggest daisy with it (letting the die hang off some from my fold on the cardstock). I then used the die one more time with just a piece of white cardstock and then adhered to my card base. Next, I used the smaller daisy with white cardstock and after did some ink blending using some different yellow inks. I used the largest circle for the center of my flower and used white cardstock with it and then some ink blending as well. Simple, right?...To give the center of my flower a 'sunflower' look/feel, once done with my inking I used a black fine point gel pen to add little 'dots' to the center. Lastly, I used the leaf die with white cardstock and then used different green inks for the blending.
To finish things off, I added everything to my card base, which I added foam tape on the back of the sunflower before adhering. Then added my leaves and 'mom' in white cardstock, which I layered twice. Simple and sweet, yeah?!...
Thanks so much for stopping by!
Enjoy your day!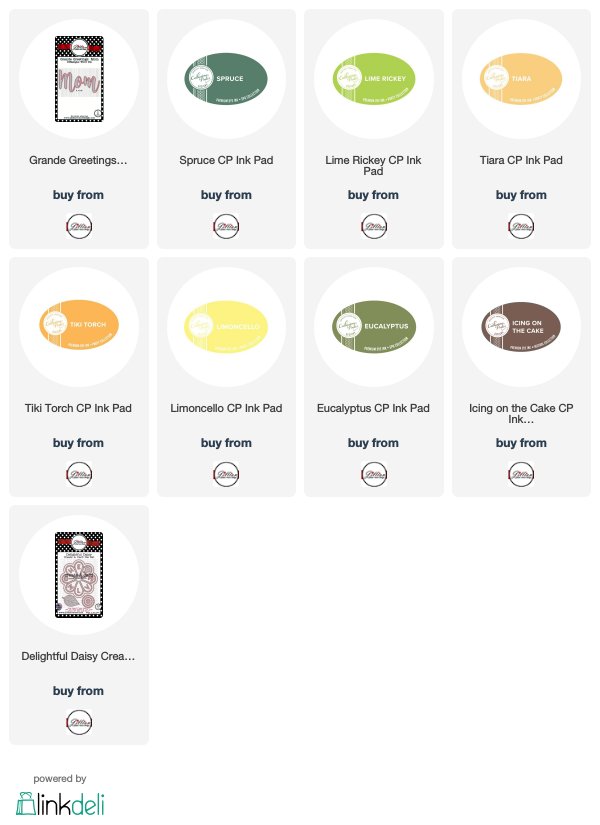 Follow
A Jillian Vance Design
here: