Hey y'all!
Shelly
, here.
Happy Friday!
Today, I'm sharing a super fun and simple love card with you.
I started with making my background. Which I used two different shades of blue ink pads for. I simply held the ink pad and started at the top of my cardstock panel and lightly swiped it downward, towards the bottom of the panel. I did this with both of the colors and started with my lighter blue first. Easy peasy, right?!...
*Note: I did make a few panels using this technique because they always come out slightly different every time. So once I was done (or happy) with my panel, I stopped making more. lol
Next, I used the largest stitched dot rectangle die with my panel. Then added on my 'love' die cut piece. Which I layered two times with white cardstock and then my inked piece on top. And for my inked piece on top, I used one of the other panels that lined up close to the panel I was using. ;) I thought about it after, and could have inlaid the die cut piece but already had things the way they were. So I just went with it. Lastly, I added my little heart. And again I layered it three times, using white cardstock and then red cardstock on top. Simple, right?!...
Thanks so much for stopping by!
Enjoy your day!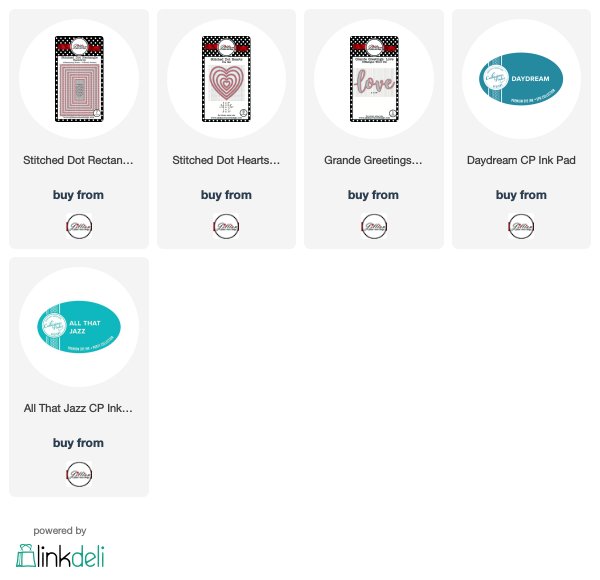 Follow
A Jillian Vance Design
here: