Good morning!
Ardyth
here with some simple no-line Copic colouring with the light image from Shine Bright.
I started by stamping my row of lights with second generation stamping and Twilight ink. Then I coloured each bulb in with 3 copic markers. The very simple trick to making these lights look shiny is to leave a long white highlight that looks like a reflection.
The bases were coloured with Cool Gray Copic markers and I hand drew the cord with a pencil before colouring it.
I performed some stamp surgery to make a sentiment combined from Shine Bright and Big Christmas Greetings.
Then I added a 'glow' around the lights by using very pale Copic markers.
Here's a video:
A Jillian Vance Design Products used: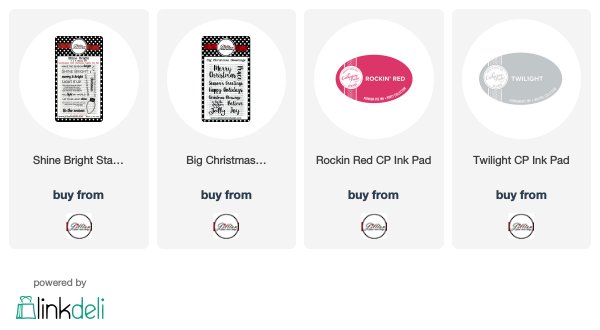 Follow
A Jillian Vance Design
here: