Hey y'all!
Shelly
, here.
Happy Friday!
Today, I'm sharing a simple and fun Halloween card with you.
So I started with my background panel, which I just used a piece of white cardstock along with the stitched dot rectangle die. After I used some silver glitter cardstock and white cardstock with the spiderweb dies. Once having my die cut pieces I layered them together, having the silver glitter on top of the white cardstock. Simple, right?...
Next, I made my spiders using white cardstock. After, I added some jewel drops to the circles on the spiders. I thought it would give some 'life' to them. ;) Then after they were finished drying I added my webs and spiders to my card panel. To finish things off, I added a sentiment on to one of the sentiment strips dies and then some foam tape on the back of my panel and added it to my card base. Simple, yeah?!...
*Note: I know there probably aren't any 'real' white spiders but I couldn't bear making black or brown spiders. You wanna talk about arachnophobia, it's me. no joke. Most people think it's only cardstock but I'm telling you it's too close to the real thing for me. Seriously, I can see something out the corner of my eye and I'll jump or gasp at times. I'm horrible with spiders, I tell ya. lol horrible.*
Thanks so much for stopping by!
Enjoy your day!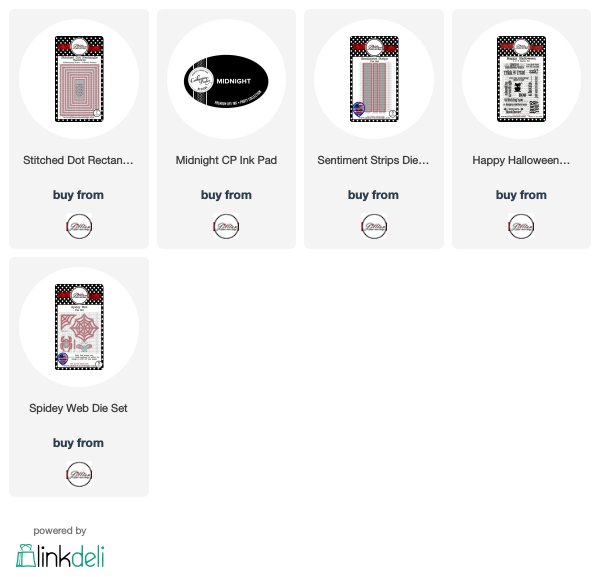 Follow
A Jillian Vance Design
here: