Ardyth here, with an experiment! Last week I told you I was going to put the Daisy dies away for the winter, but then I got a great idea - I tried to make them into sunflowers!
I started with the Dancing Daisies coverplate, some Daisies and circles and blended Catherine Pooler inks onto them before layering them up.
I also created a vibrant background using more Catherine Pooler inks and smooshing them onto a craft mat.
When I assembled it all, I didn't like how the layered daisies had petals hanging over the edge so I trimmed the 'frame' from the coverplate off the edge. That was tricky, since everything was already layered up. You can see where I had a bit of 'trouble' with the trimmer! LOL!
Here's a video:
A Jillian Vance Design products used: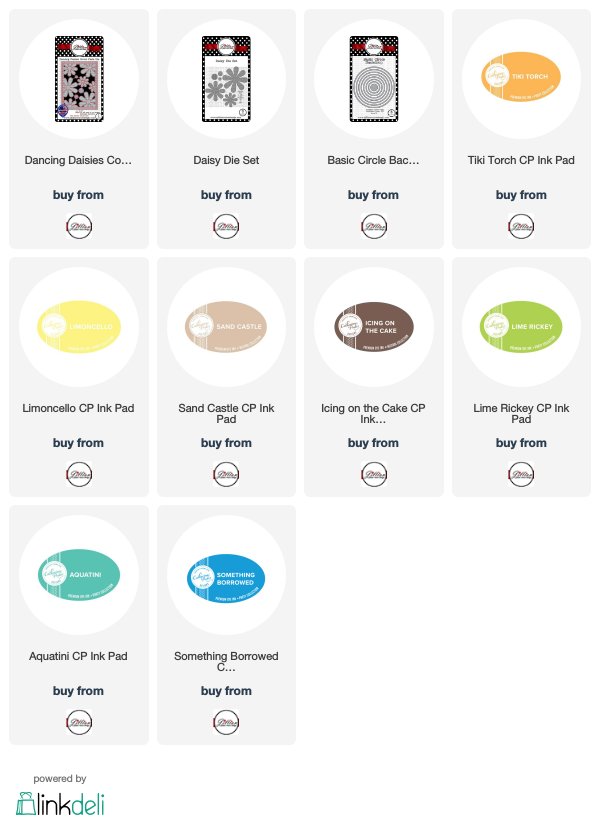 Follow
A Jillian Vance Design
here: